These brownies are delicious and so easy to make. They taste better than the boxed brand!!!!! These brownies are fudgey and chewy the way brownies are supposed to be.. It's a winner recipe and the brownies taste heavenly. I'm not a very experienced baker but I made it! I get rave reviews when I make this recipe. What amazes me is how simple it is to follow and put together.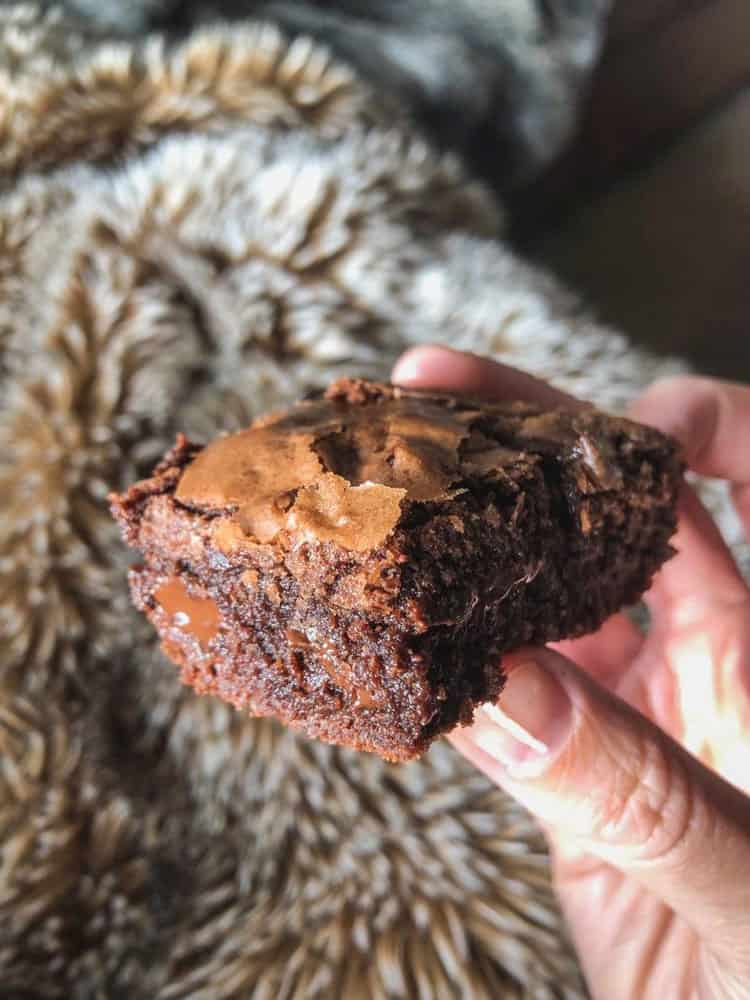 Best Brownies Ever
Ingredients:
10 tablespoons salted butter melted
1 cup granulated sugar
2 large eggs
2 teaspoons vanilla extract
1/2 cup melted milk chocolate chips
3/4 cup all-purpose flour
1/4 cup unsweetened cocoa powder
1/2 teaspoon salt
1 cup milk chocolate chips
Direction:
Preheat oven to 350 degrees F. Line a metal 9×9 pan with parchment paper.
Pour melted butter into a large mixing bowl. Whisk in sugar by hand until smooth, 30 seconds.
Add in eggs and vanilla extract. Whisk 1 minute.
Whisk in melted chocolate until combined and smooth.
Use a rubber spatula to stir in flour, cocoa powder, and salt until just combined. Stir in whole chocolate chips.
Pour into prepared pan and smooth out.
Bake in the preheated oven for 30 minutes. Let cool in pan 30 minutes before slicing.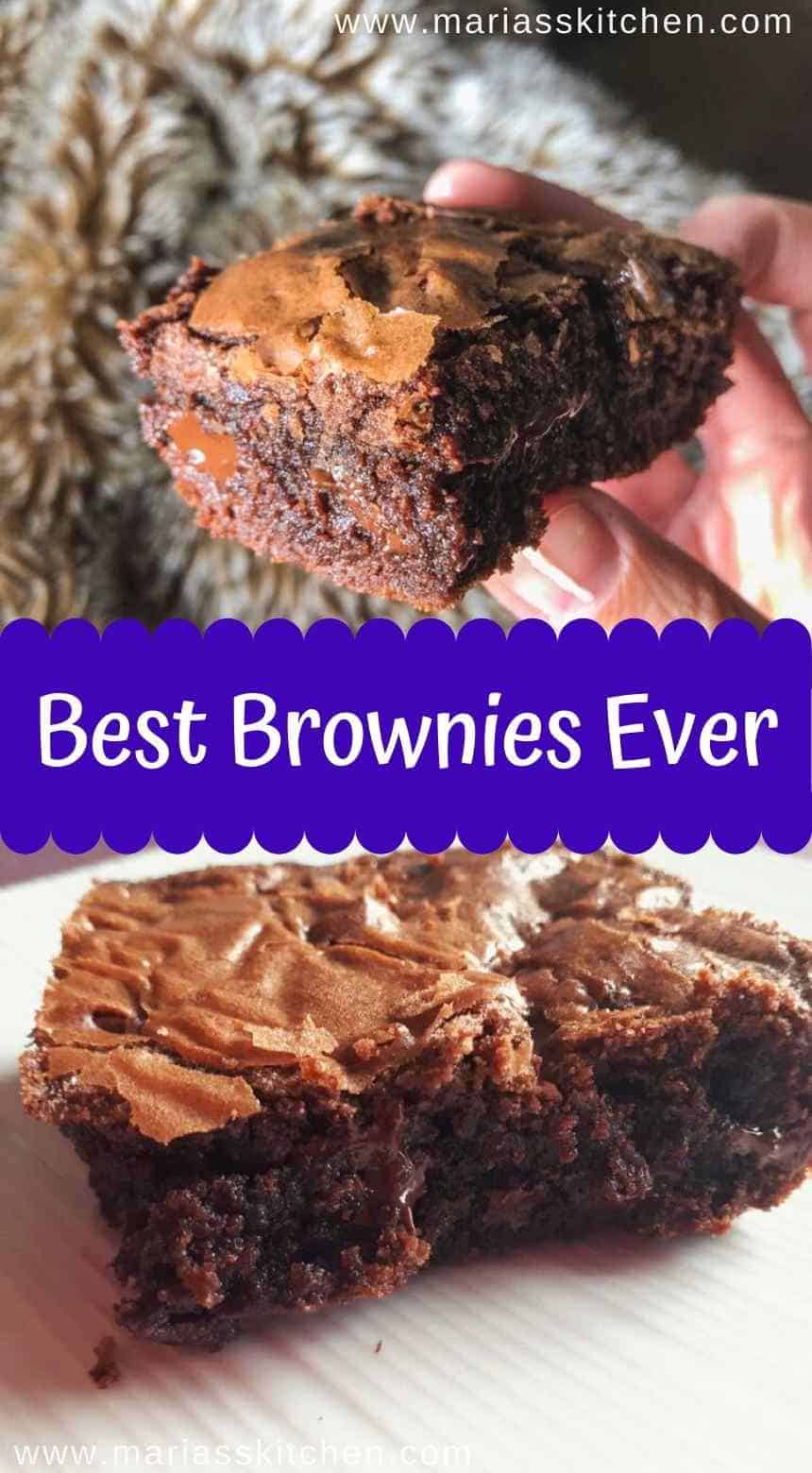 ---