The hardest part about keto-friendly recipes is finding out how to make desserts that are less-carb, sugar-free and still taste delicious. Well, look no further! This keto chocolate chip cookie recipe will save you. It has just the right about of sweetness, without any weird aftertaste (which can be common with alternative sweeteners). We love Swerve and Lily's chocolate chip as keto alternatives but feel free to use your favorites.
The differences between this recipe and any other typical chocolate chip cookie, end at the ingredients. You are going to prep these as you would any other cookie, cream the eggs and butter and then incorporate the dry ingredients. Lay out your cookies on a sheet and bake! In 30 minutes you will have delicious, warm and keto chocolate chip cookies. Just try and stop after eating just one, we dare you.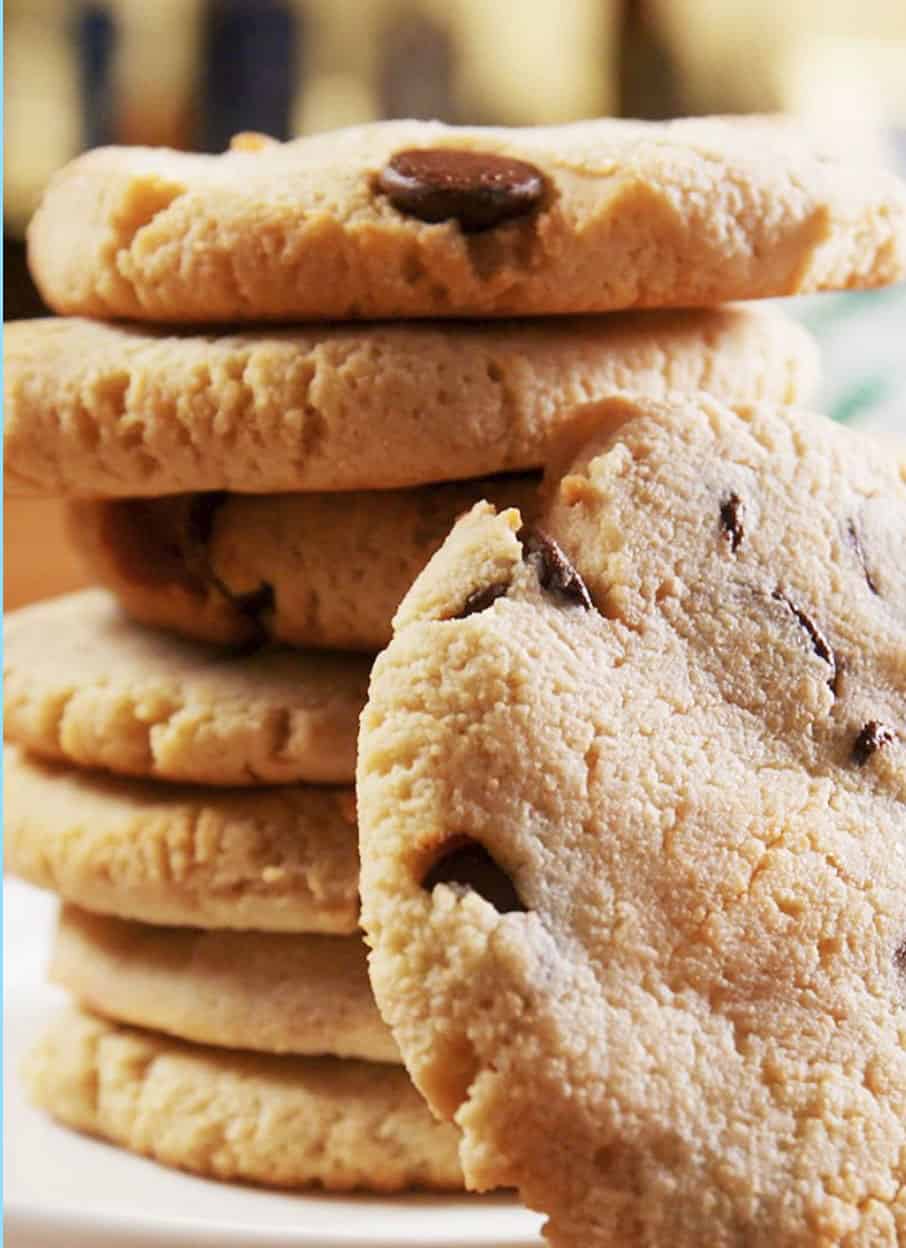 Best Ever Keto Chocolate Chip Cookies
Ingredients:
2 large eggs
1/2 c. (1 stick) melted butter
2 tbsp. heavy cream
2 tsp. pure vanilla extract
2 3/4 c. almond flour
1/4 tsp. kosher salt
1/4 c. keto-friendly granulated sugar (such as Swerve)
3/4 c. dark chocolate chips (such as Lily's)
Cooking spray
Directions:
Preheat the oven to 350°. In a large bowl, whisk the egg with the butter, heavy cream, and vanilla. Stir in the almond flour, salt, and Swerve.
Fold the chocolate chips into the cookie batter. Form the batter into 1″ balls and arrange 3″ apart on parchment lined baking sheets. Flatten the balls with the bottom of a glass that has been lightly greased with cooking spray.
Bake until the cookies are lightly golden, about 17 to 19 minutes.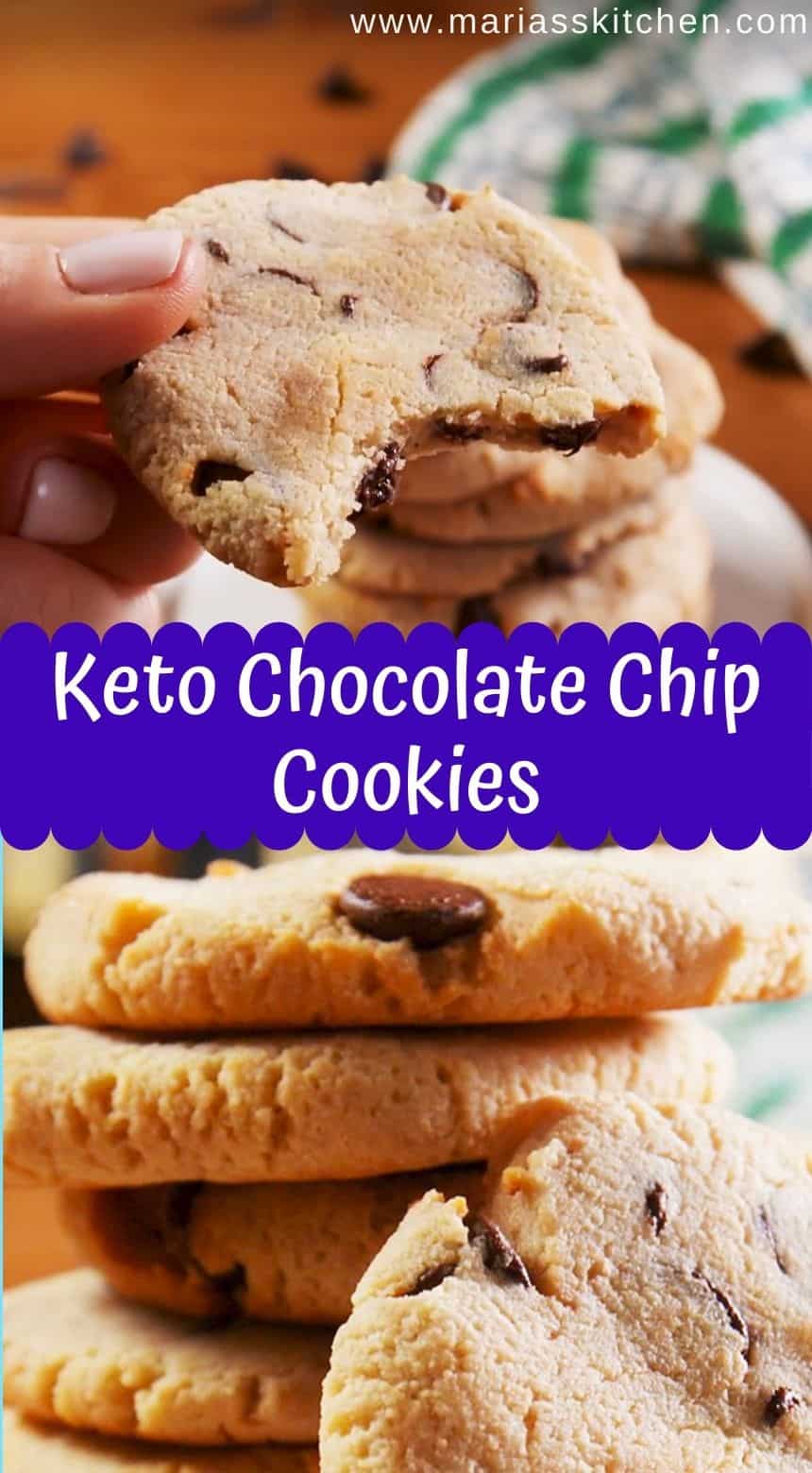 ---