This cheesecake is creamier than most cheesecakes, and very easy to make. Use grated lemon zest or 1 teaspoon lemon extract for flavoring. Simple ingredients and very easy to make with a suprising result: It tastes so much nicer than the cheesecakes sold in cafes or bakeries. I also use it for cheese cup cakes. Just put the crust into baking cups and pour the batter.
Creamy and Delicious Cheesecake
Ingredients:
1 (9 inch) prepared graham cracker crust
16 ounces cream cheese
2 large eggs eggs
¾ cup white sugar
2 teaspoons vanilla extract
½ teaspoon grated lemon zest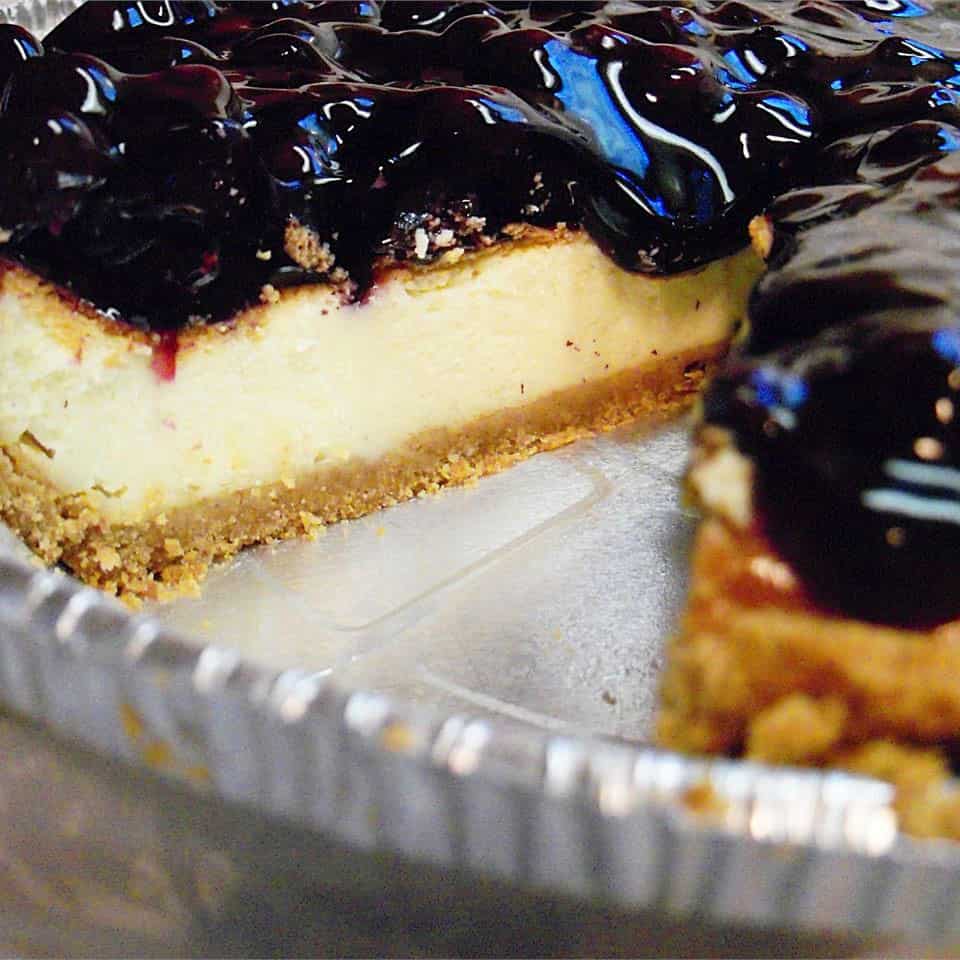 Directions:
Preheat oven to 350 degrees F (175 degrees C).
Beat softened cream cheese slightly. Add eggs, sugar, vanilla, and lemon zest. Beat until light and fluffy. Pour mixture into crust.
Bake at 350 degrees F (175 degrees C) until firm, about 25 minutes. Let cheesecake cool then top with cherry or blueberry pie filling, if desired. Refrigerate for at least 8 hours before serving.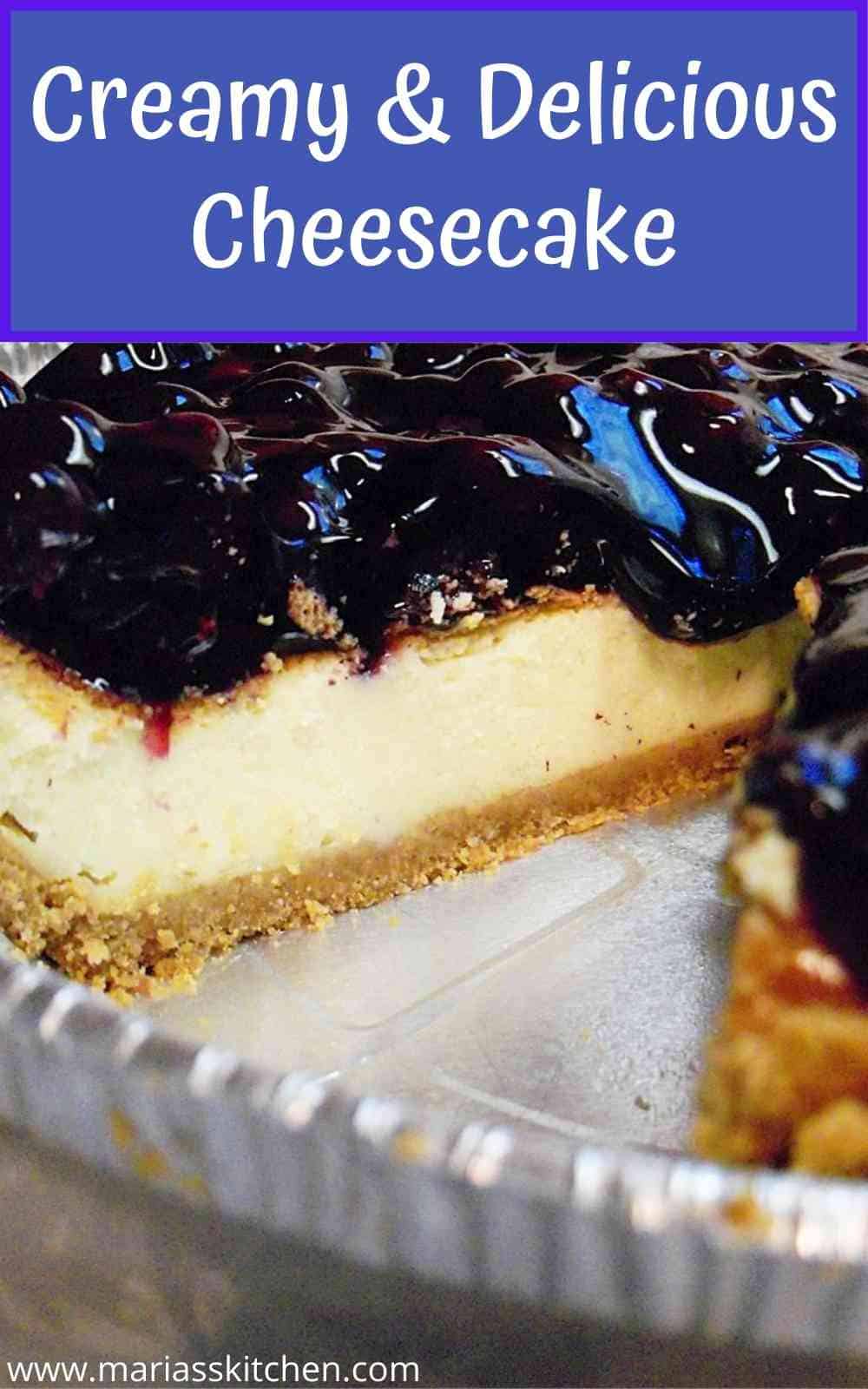 ---