I had intended to make this a Strawberry Pie however my Strawberry Kool Aid disappeared somewhere after checking out at the Super Market. All I had at home was a package of Kool Aid Lemonade so I thought what the heck I'm going to give this a shot. Let me tell you not only is this pie super easy and fool proof it is also very tasty. Give it a try you will be quite surprised. This is a super-easy and quick recipe I got from my mother-in-law. No cooking, no baking, just mixing and it's set! Everyone will think you spent hours making the creamy and luscious filling.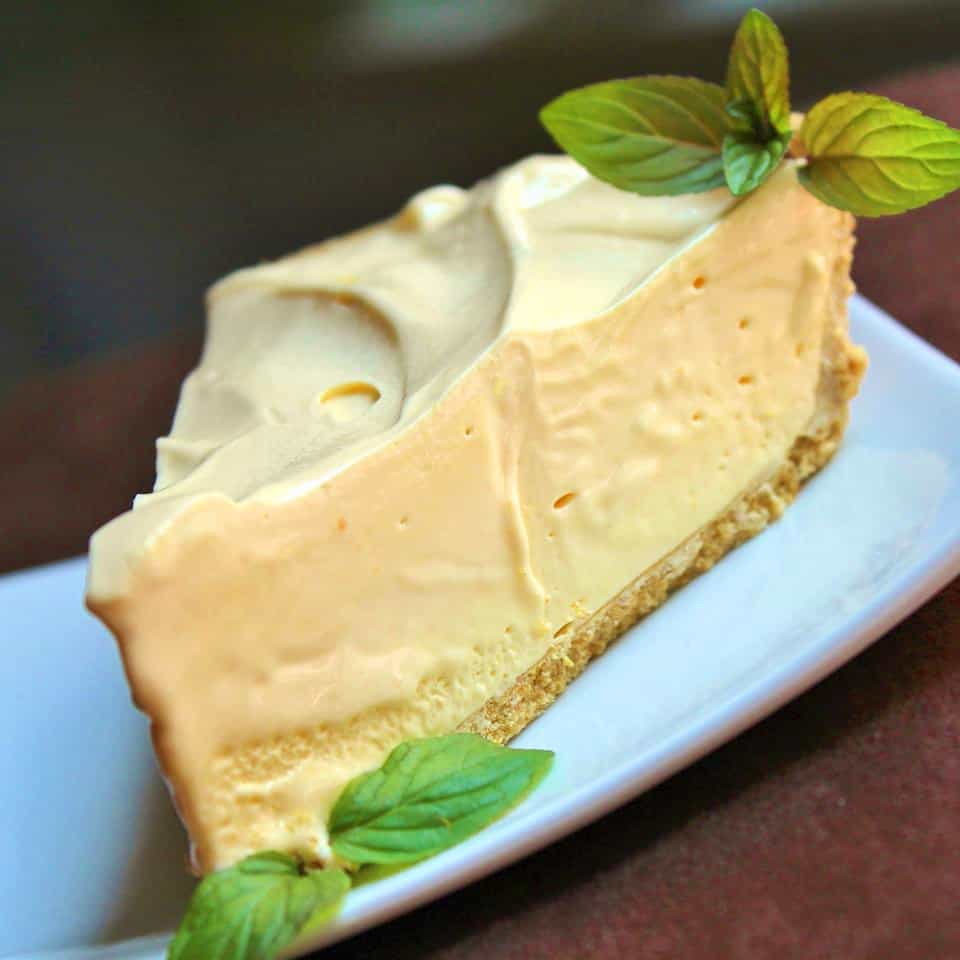 Creamy & Delicious Kool-Aid Pie
Ingredients:
1 (0.13 ounce) package unsweetened fruit-flavored drink mix (such as Kool-Aid®)
1 (14 ounce) can sweetened condensed milk
1 (8 ounce) container frozen whipped topping, thawed
1 (9 inch) prepared graham cracker crust
Directions:
Whisk fruit-flavored drink mix with sweetened condensed milk in a bowl until thoroughly combined and thick. Gently fold whipped topping into mixture until light and fluffy. Spread filling into pie crust and refrigerate at least 1 hour before serving.
Note:
This has a strong fruity flavor as well as plenty of sweetness. If you want to cut down on either one, just add half the packet of drink mix for less fruitiness, or half the can of condensed milk for less sweetness.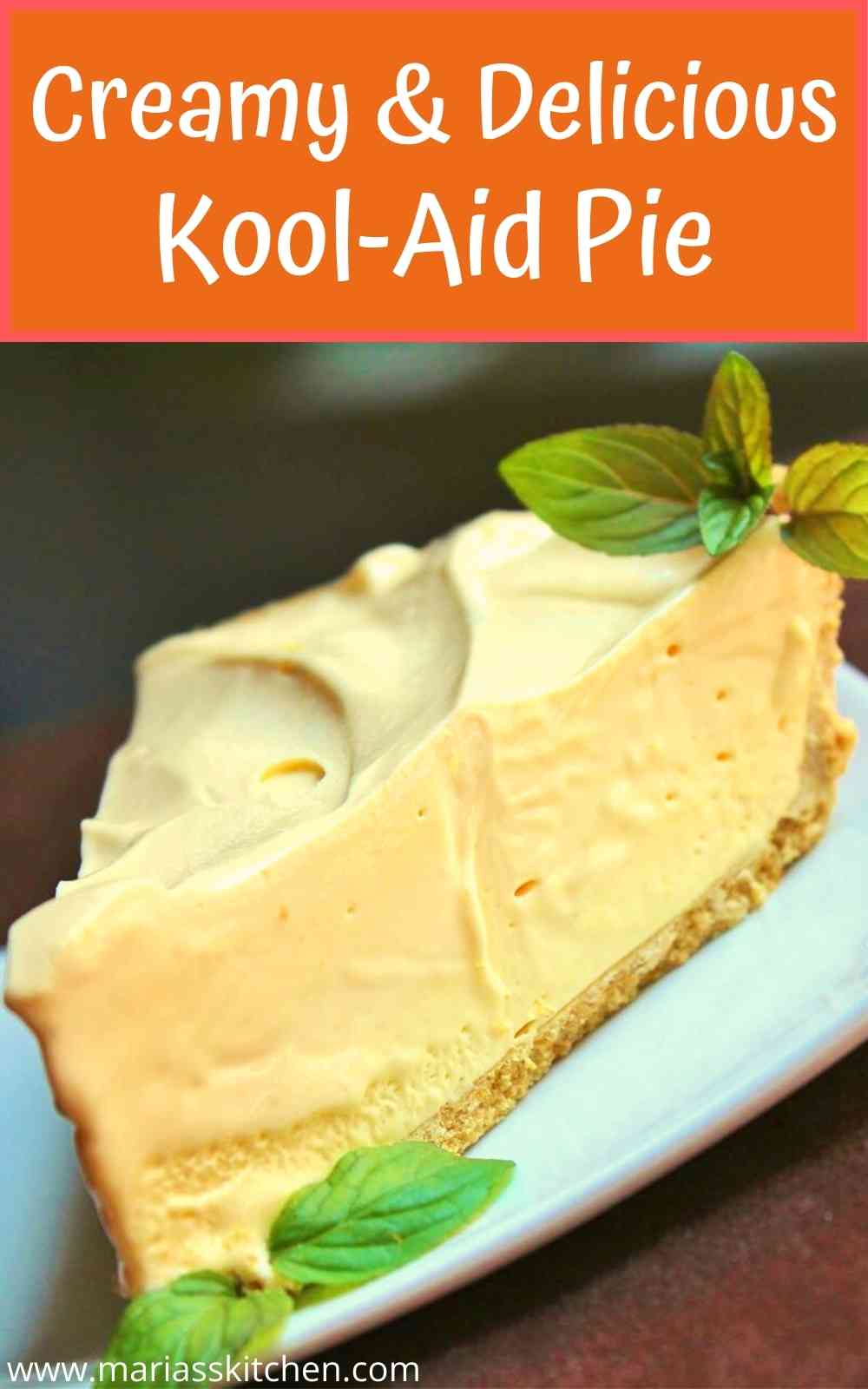 ---