My family really enjoyed these little morsels. We had a bunch of blueberries from my sister's garden and were running out of ideas on how to use them. These cookies were good and a fun way around chocolate chip ones.. A delicious alternative to chocolate chip cookies.
Delicious Blueberry Drop Cookies
Ingredients:
2 cups all-purpose flour
2 teaspoons baking powder
½ teaspoon salt
½ cup shortening
¼ cup milk
1 egg
1 cup white sugar
1 teaspoon almond extract
1 ½ teaspoons lemon zest
1 cup fresh blueberries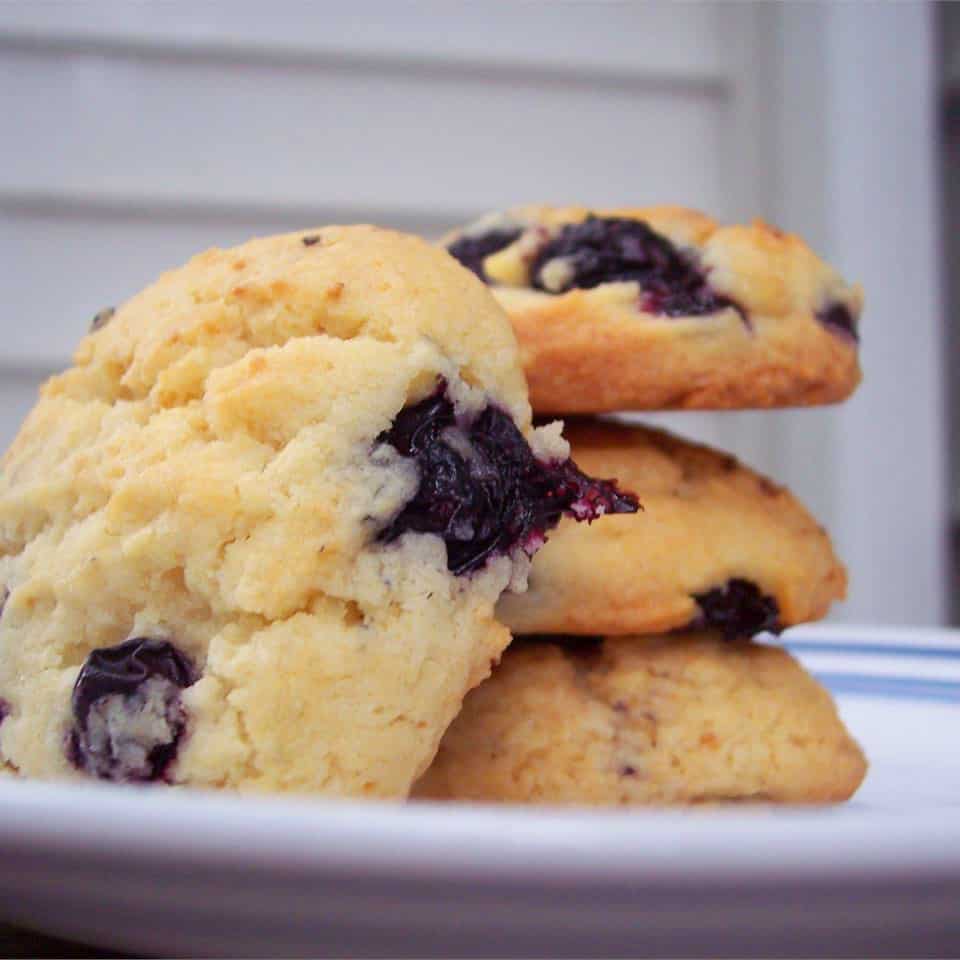 Directions:
In a large mixing bowl, cream the shortening, sugar, egg, milk, almond extract and lemon zest. Mix well after the addition of each ingredient. Combine the flour, baking powder and salt; blend into the sugar mixture. Fold in the blueberries. Cover and chill for 4 hours.
Preheat oven to 375 degrees F. Drop dough by teaspoonfuls onto ungreased cookie sheets, about 1 1/2 inches apart.
Bake 12 to 15 minutes in the preheated oven. Let the cookies cool on the baking sheets for a few minutes before transferring to wire racks to cool completely.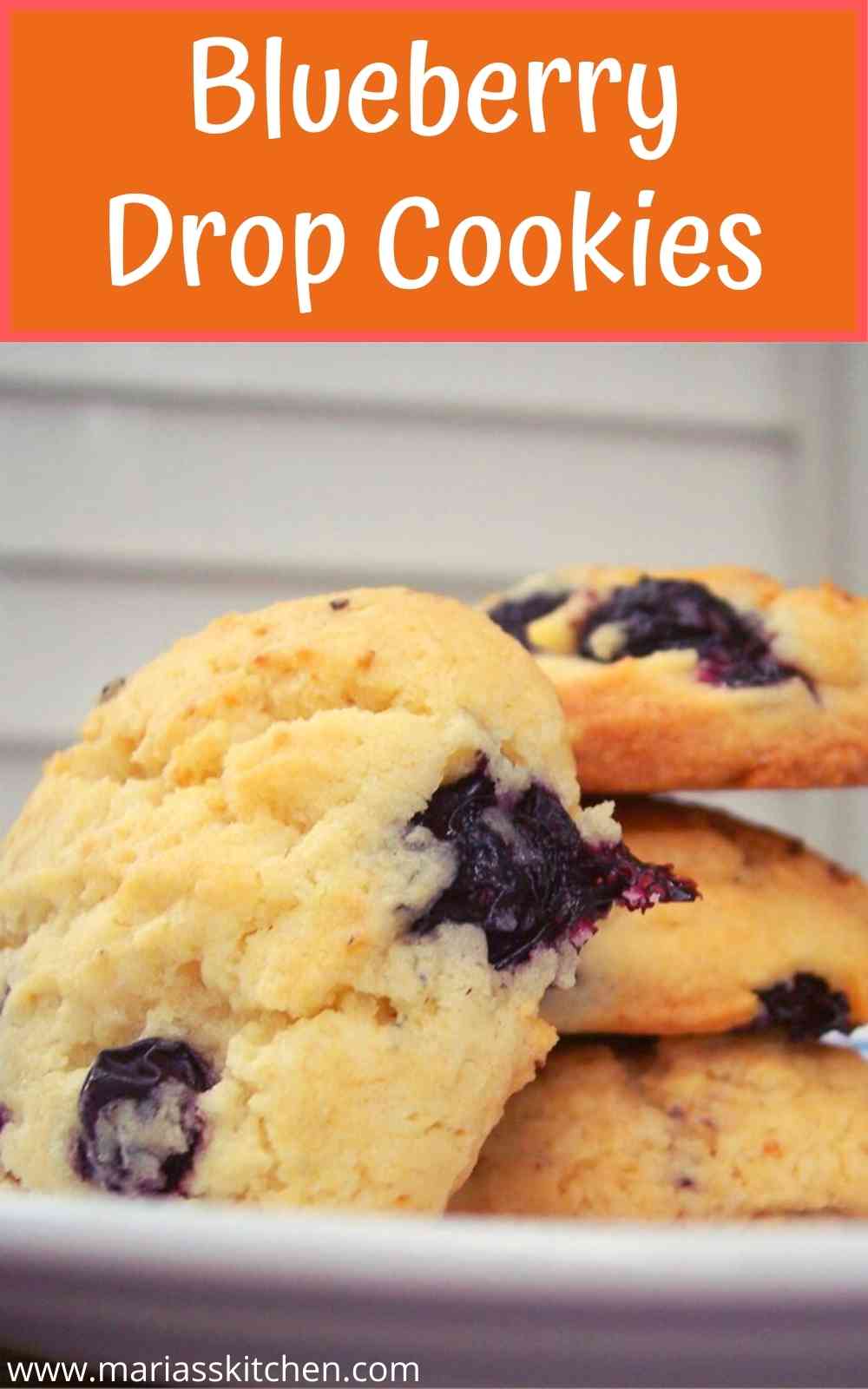 ---