My dad gave me this recipe, and every time I make it I have people begging me for the recipe.This recipe has become a staple in our household. It's packed with flavor and you just want to eat more!!!! If you're a spicy garlic lover just add a bit of cayenne pepper and it adds zing!!! Amazing marinade!!!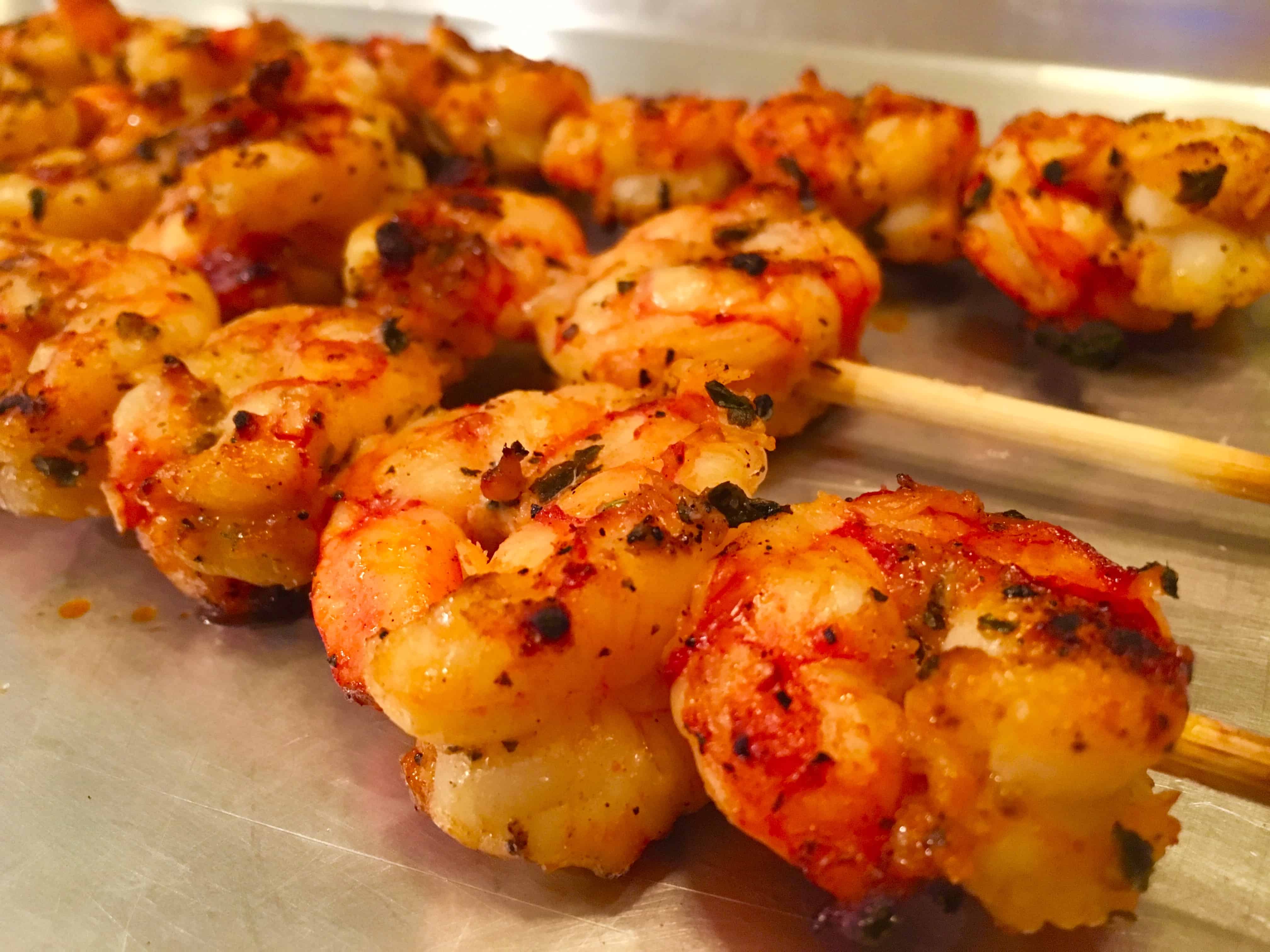 Delicious Grilled Garlic and Herb Shrimp
Ingredients:
2 teaspoons ground paprika
2 tablespoons fresh minced garlic
2 teaspoons Italian seasoning blend
2 tablespoons fresh lemon juice
¼ cup olive oil
½ teaspoon ground black pepper
2 teaspoons dried basil leaves
2 tablespoons brown sugar, packed
2 pounds large shrimp (21-25 per pound), peeled and deveined
Directions:
Whisk the paprika, garlic, Italian seasoning, lemon juice, olive oil, pepper, basil, and brown sugar together in a bowl until thoroughly blended. Stir in the shrimp, and toss to evenly coat with the marinade. Cover and refrigerate at least 2 hours, turning once.
Preheat an outdoor grill for medium-high heat. Lightly oil grill grate, and place about 4 inches from heat source.
Remove shrimp from marinade, drain excess, and discard marinade.
Place shrimp on preheated grill and cook, turning once, until opaque in the center, 5 to 6 minutes. Serve immediately.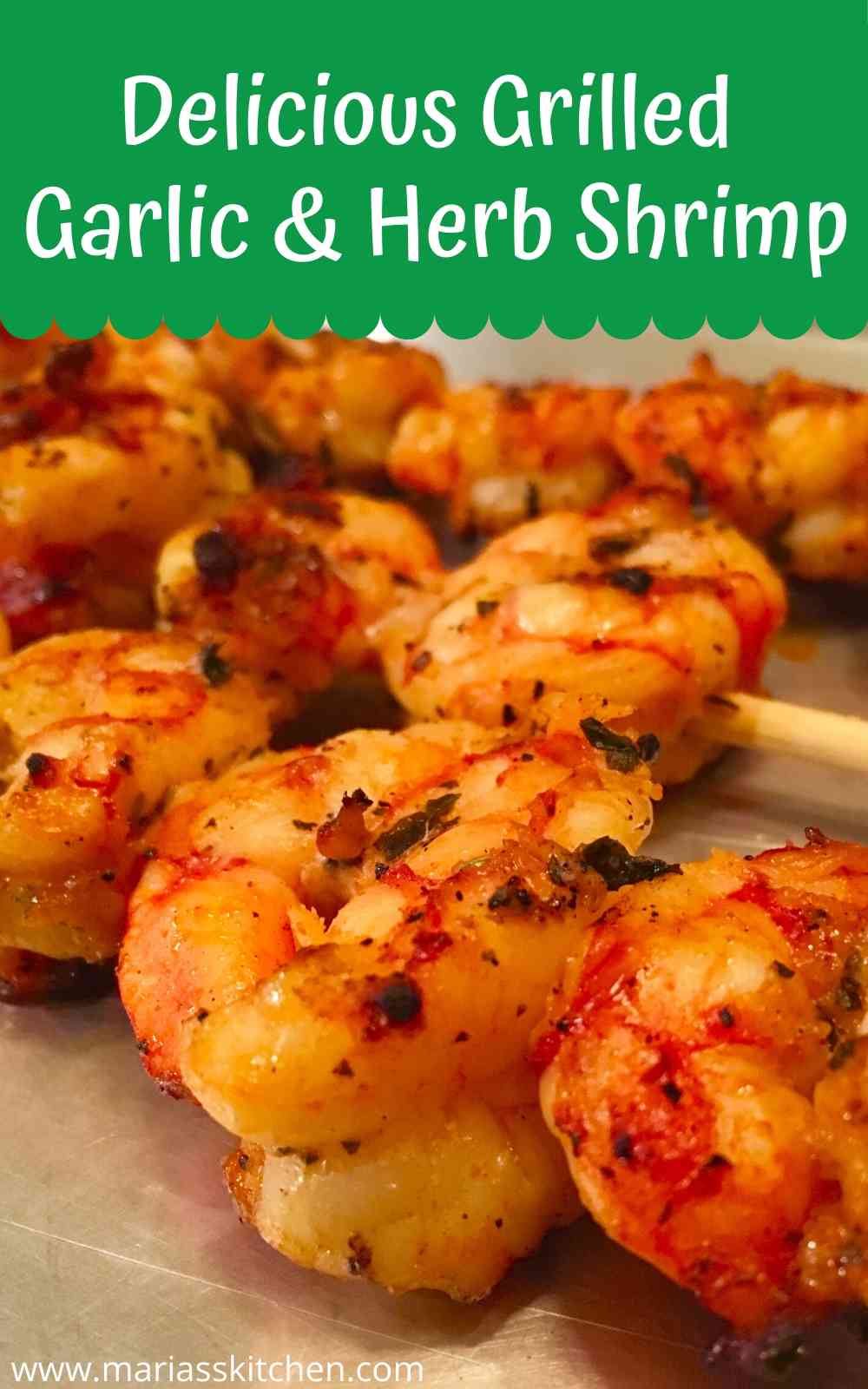 ---