Delicious keto keto-friendly energy snacks that taste like brownies! It's so easy to prepare and loaded with healthy fats like cocoa butter and ghee. These fat bombs that are paleo-friendly are always popular, as they are easy to store and transport very well. They are perfect for keto meals.
These bombs are the perfect snack to keep in your freezer so you always have one on the ready when your chocolate cravings hit.
Delicious Keto Brownie Bombs
Ingredients:
225 g cream cheese, softened
60 ml coconut oil
30 g unsweetened cocoa powder
115 g dark chocolate chips
Directions:
In a large bowl beat cream cheese, coconut oil, and cocoa powder together then fold in chocolate chips.
Use a small cookie scoop to form mixture into balls and place on a parchment lined baking tray.
Place in freezer to firm, 20 minutes, then serve.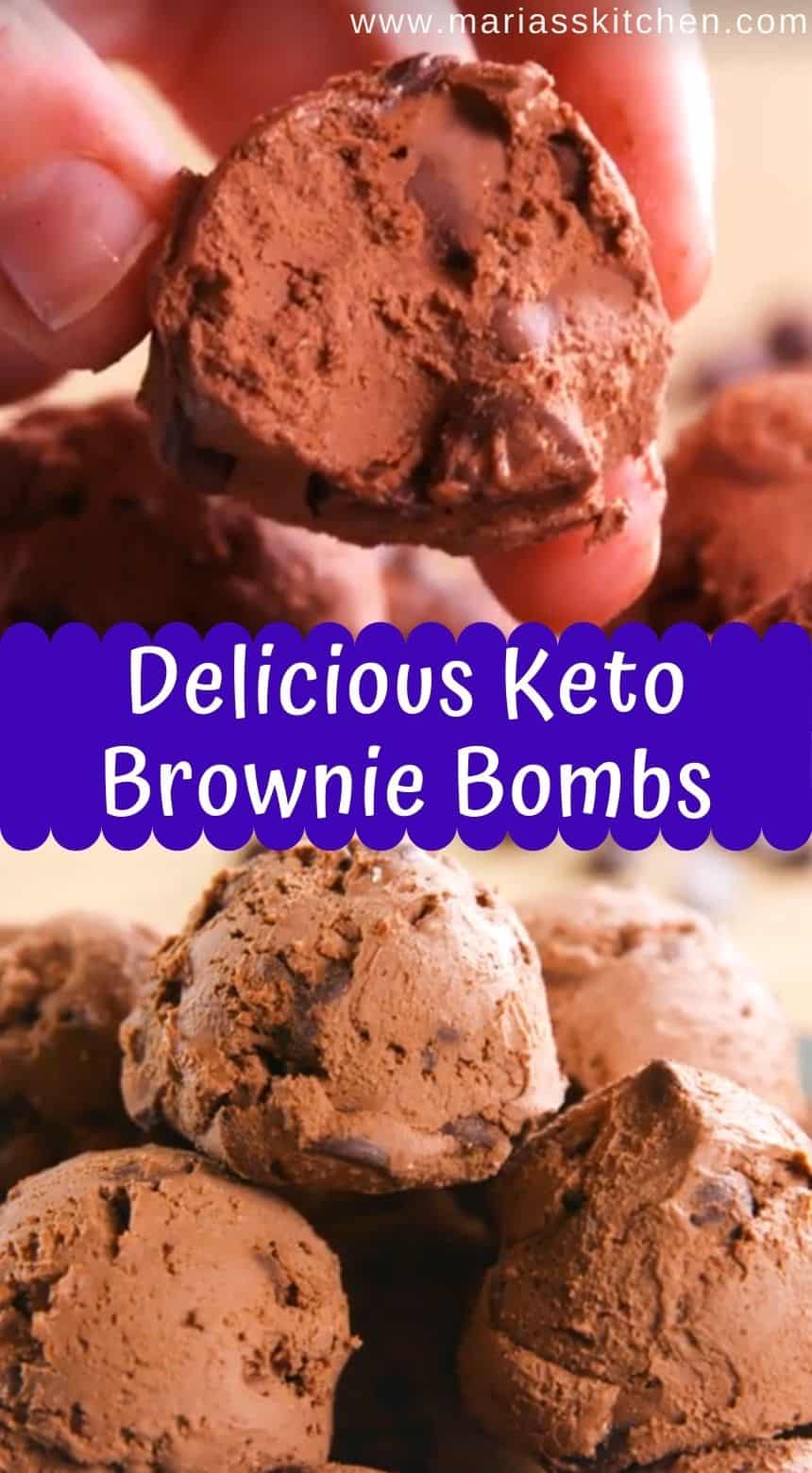 ---