Easy and flavorful. The lemon taste was just right for us. My hubby said 'I really like this'. That's a winner for me. Light and moist sour cream pound cake with a wonderful lemon zing. Easy as it is tasty! I had my doubts about using lemon extract rather than fresh lemon juice, but there was no artificial lemon flavor in this cake. So easy to make, texture is perfect pound cake, and it baked for exactly 60 minutes.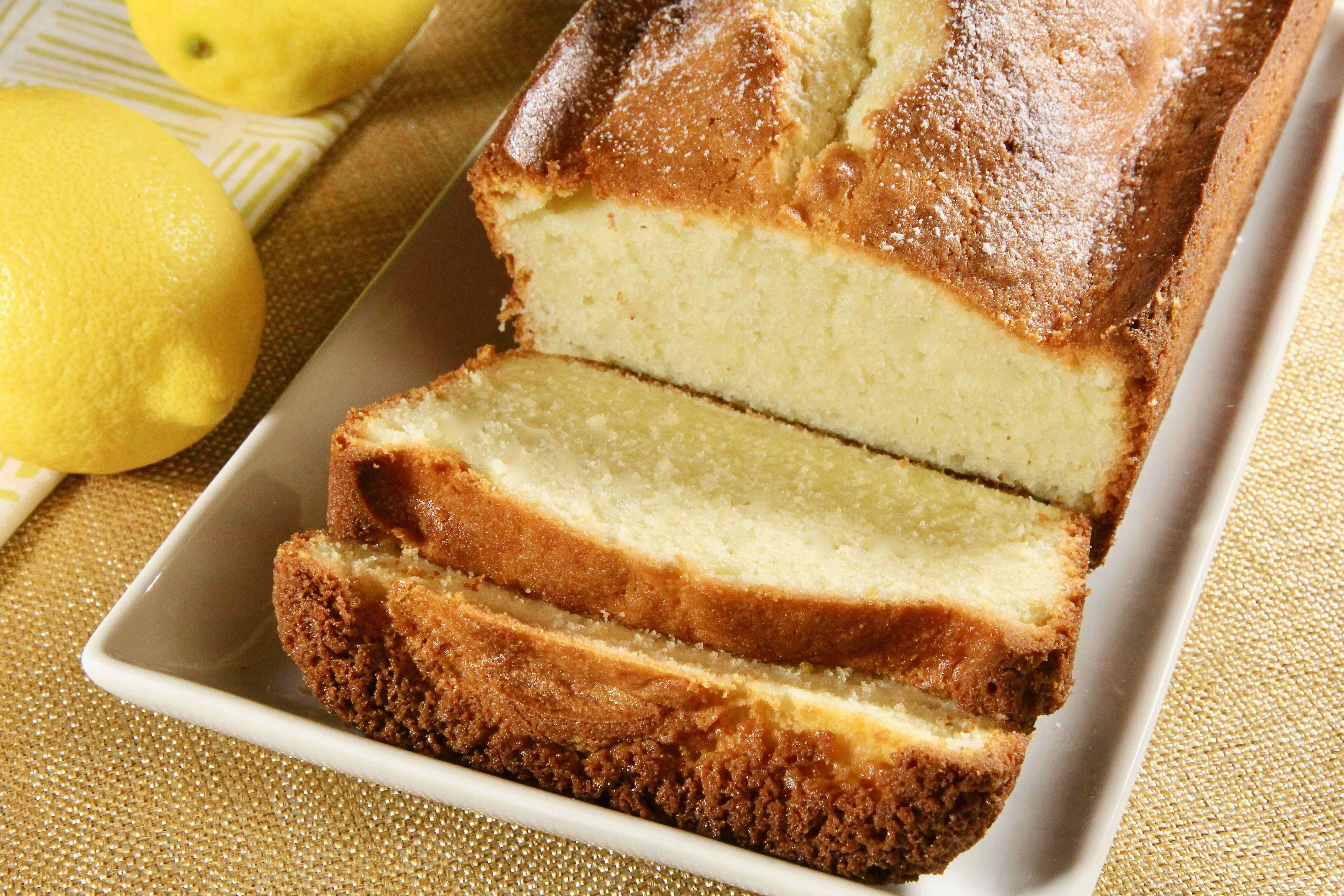 Sour Cream Lemon Pound Cake
Ingredients:
1 cup white sugar
½ cup unsalted butter, melted
3 large eggs
¾ cup sour cream
2 teaspoons lemon extract
1 ½ cups all-purpose flour
¼ teaspoon baking soda
1 tablespoon confectioners' sugar, or as needed (Optional)
Directions:
Preheat the oven to 350 degrees F (175 degrees C). Grease and flour an 8×4-inch loaf pan.
Cream sugar and butter together in a large bowl until light and fluffy. Add eggs, sour cream, and lemon extract. Add flour and baking soda; mix well. Pour into the prepared loaf pan.
Bake in the preheated oven until a toothpick inserted into the center comes out clean, about 1 hour. Let cool completely, about 30 minutes.
Remove the loaf from the pan and dust with confectioners' sugar.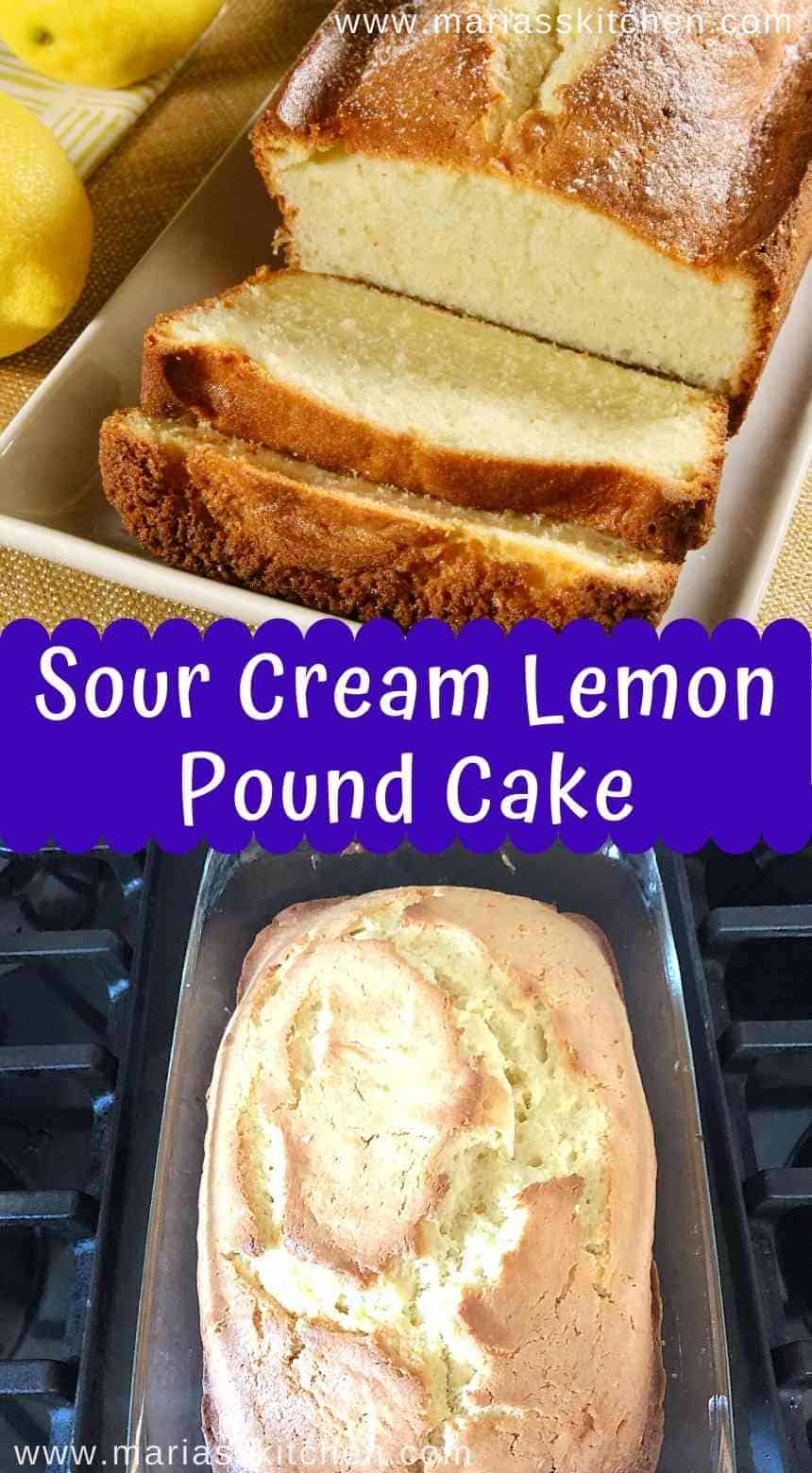 ---