This is a lovely cake, perfect with coffee! I love that it saves milk that would otherwise be poured down the drain. This is basically the recipe for my mother's signature chocolate cake. As a child growing up on a hard-scrabble 160 acre homestead farm and beginning marriage during the depths of the Great Depression, she learned early to "waste not." This cake uses sour milk that would otherwise be thrown out. You'd never know it, though! It's moist, delicious, and easy to make.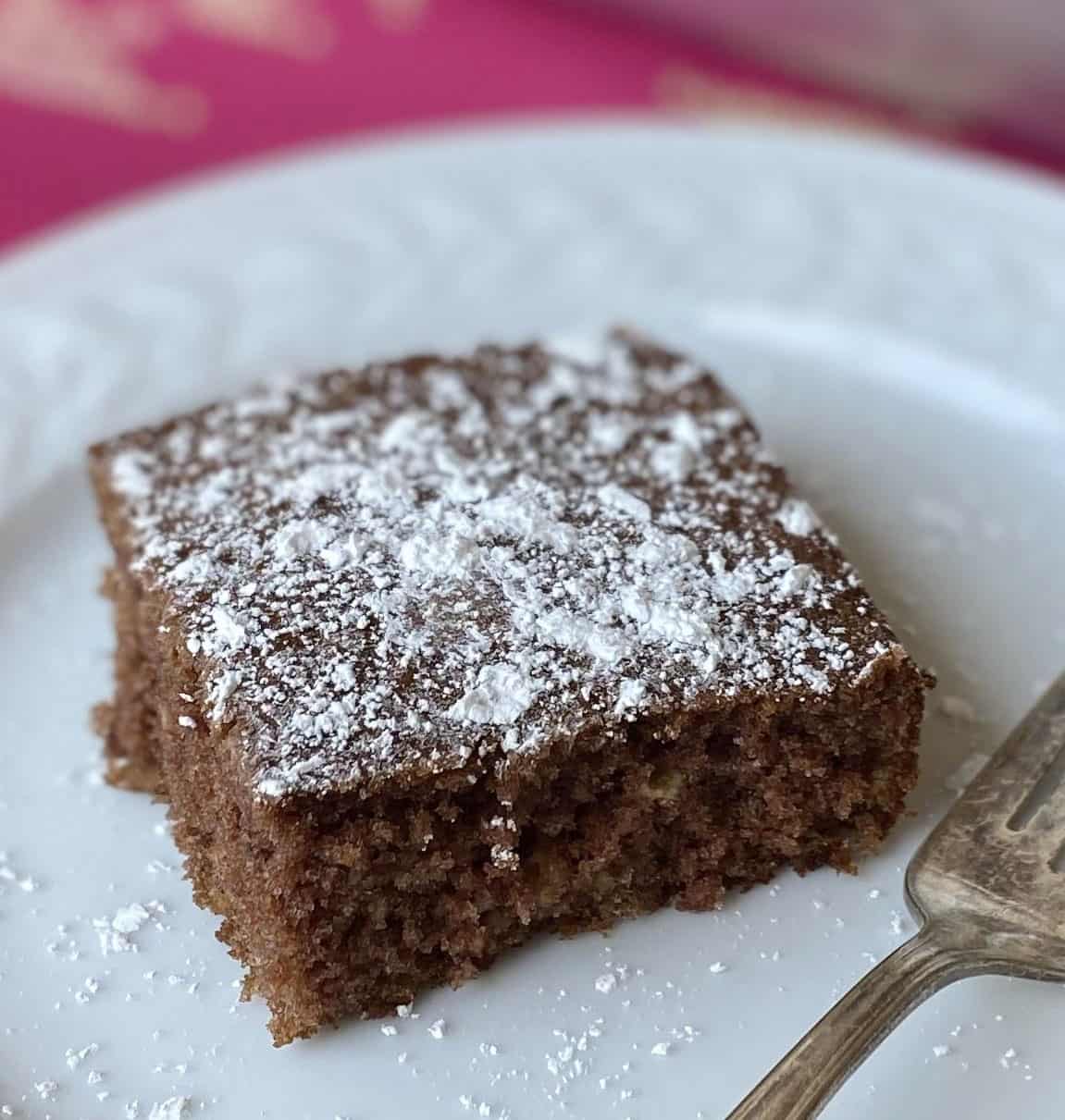 Moist and Delicious Zero Waste Chocolate Cake
Ingredients:
¾ cup white sugar
½ cup unsalted butter, softened
2 eggs
1 tablespoon cocoa powder
1 teaspoon ground cinnamon
1 pinch ground cloves (Optional)
1 ⅔ cups all-purpose flour
1 cup soured milk
½ cup raisins
1 teaspoon baking soda
1 tablespoon boiling water
Directions:
Preheat the oven to 350 degrees F (180 degrees C). Grease a 9×13-inch baking dish.
Cream sugar and butter together in a large bowl. Beat in eggs, cocoa powder, cinnamon, and cloves. Add flour alternately with soured milk, stirring batter until smooth. Fold in raisins. Dissolve baking soda in boiling water and add to the batter. Pour batter into the prepared baking dish.
Bake in the preheated oven until a skewer inserted into the center comes out clean, 30 to 35 minutes. Cool before slicing.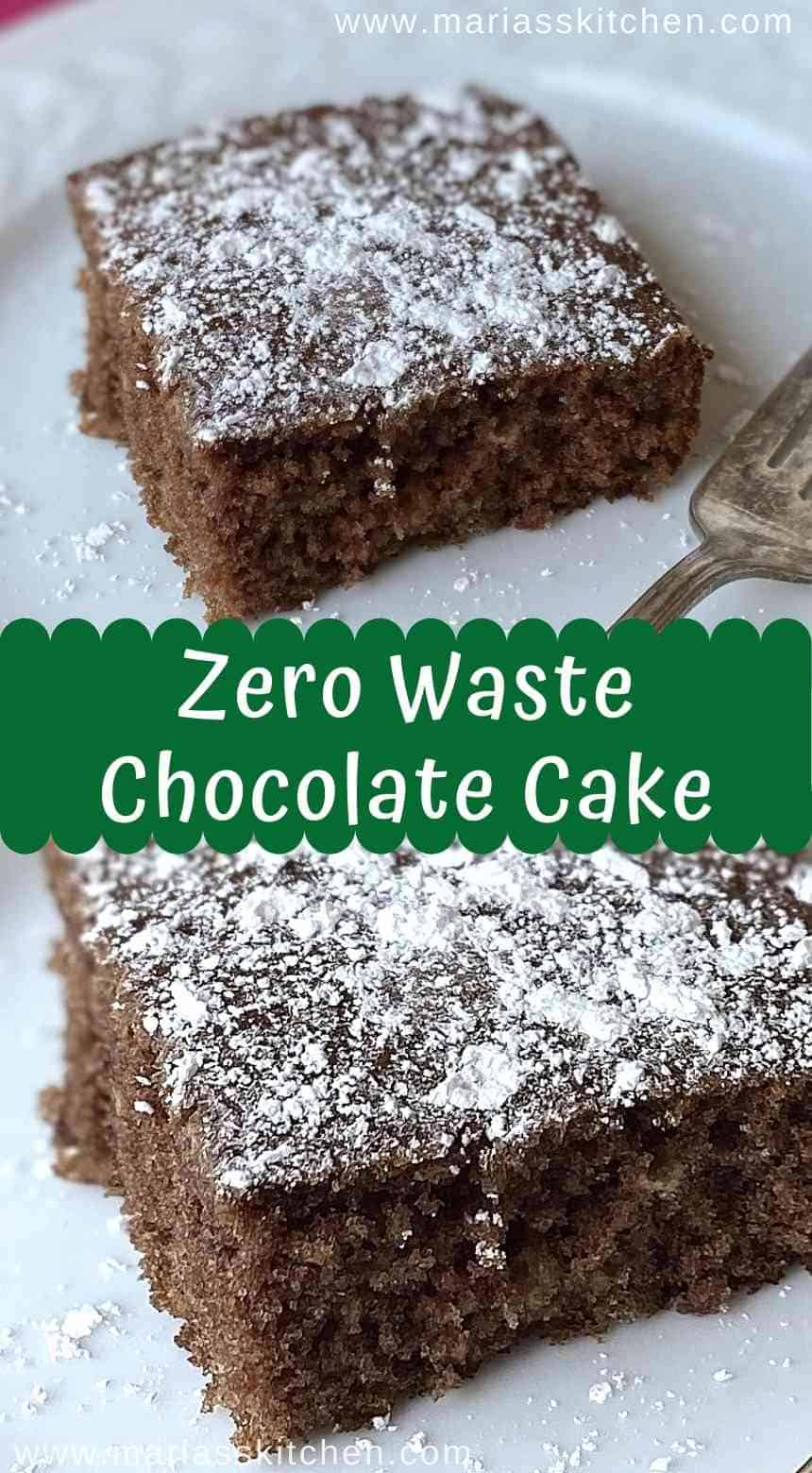 ---