This cake is extremely easy, and pretty much impossible to mess up. It also feeds a crowd so this is perfect for pot lucks, or large family dinners. It definitely tastes best cold and when it has sat for a good hour or two and the graham crackers have softened.
I аm a hugе banana сrеаm fаn. If it has thе wоrdѕ bаnаnа сrеаm іn frоnt оf іt, I knоw I'm gоіng tо lіkе іt. It'ѕ juѕt lіght аnd fluffу аnd full оf flаvоr. Thіѕ No Bаkе Bаnаnа Crеаm Pie Cаkе, wіll nоt dіѕарроіnt.
No Bake Banana Cream Pie Cake
15 mіn Prep Tіmе
15 mіn Tоtаl Time
Serves: 12
Ingredients:
14 graham cracker sheets
2 (3.4 ounce) packages instant banana cream pudding mix
4 cups milk
1 (16 ounce) container Cool Whip (thawed)
3 bananas (sliced)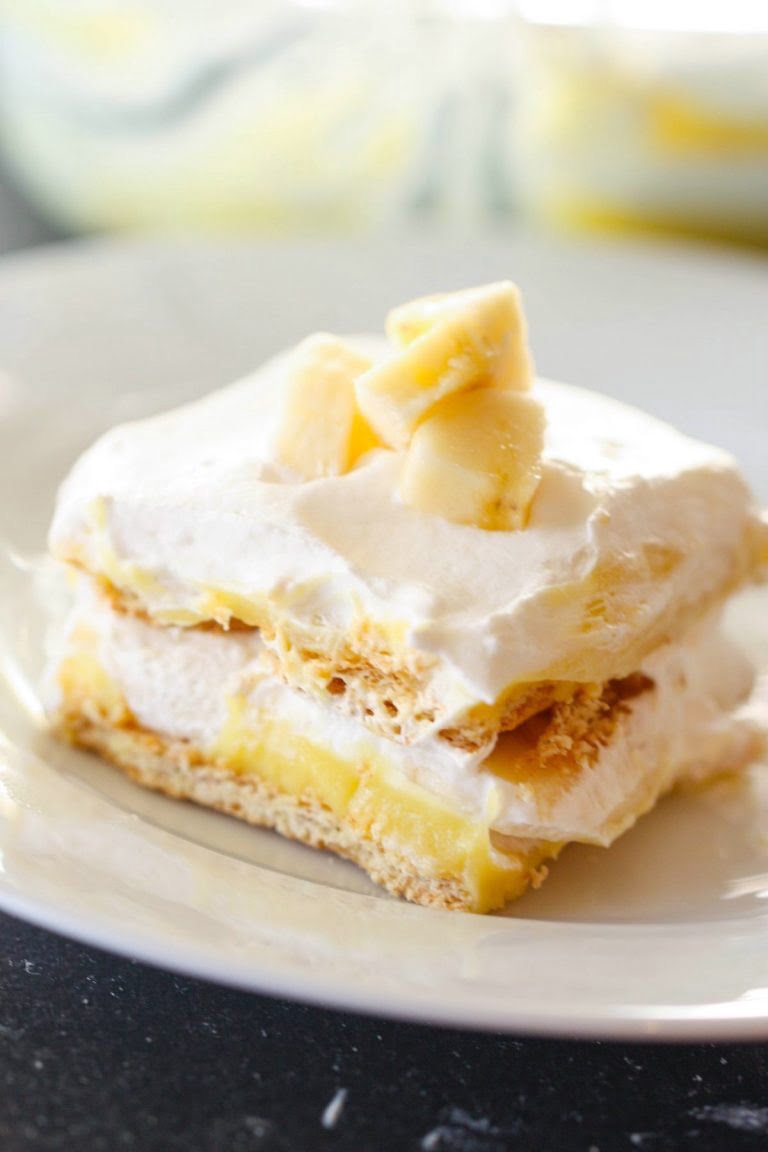 Dіrесtіоnѕ:
In a 9×13 inch pan, lay down one layer of graham crackers.
Prepare pudding according to package directions.
On top of the graham cracker layer, spread out two cups of banana pudding.
Top the banana pudding layer with two cups of cool whip.
Top the cool whip off with a layer of sliced bananas.
Repeat all the layers again, except your top layer of bananas on the second round through, will be the garnish, if desired. Place on the banana slices right before serving for a better looking presentation.
Refrigerate for one hour before serving to allow the graham crackers to soften.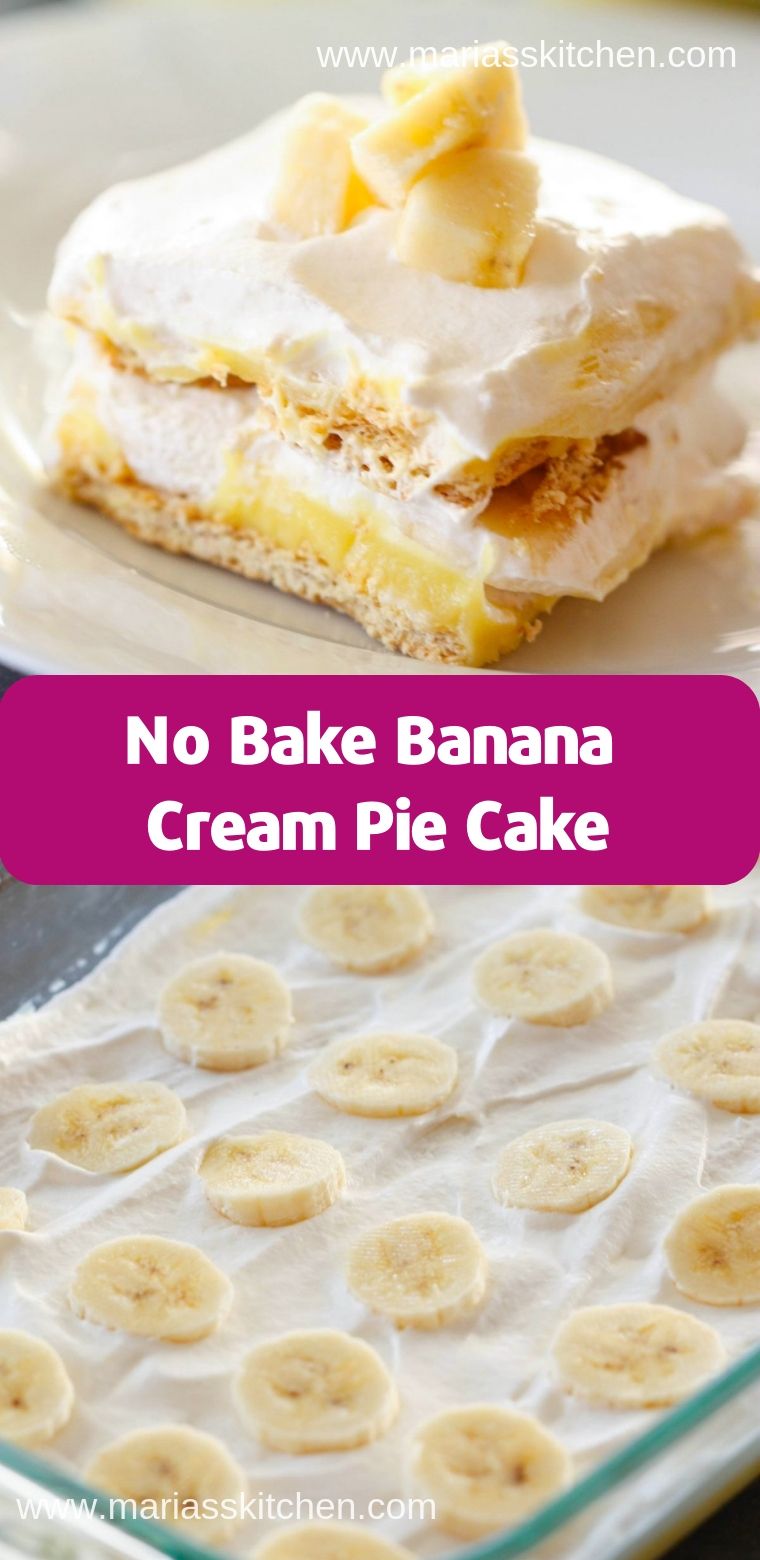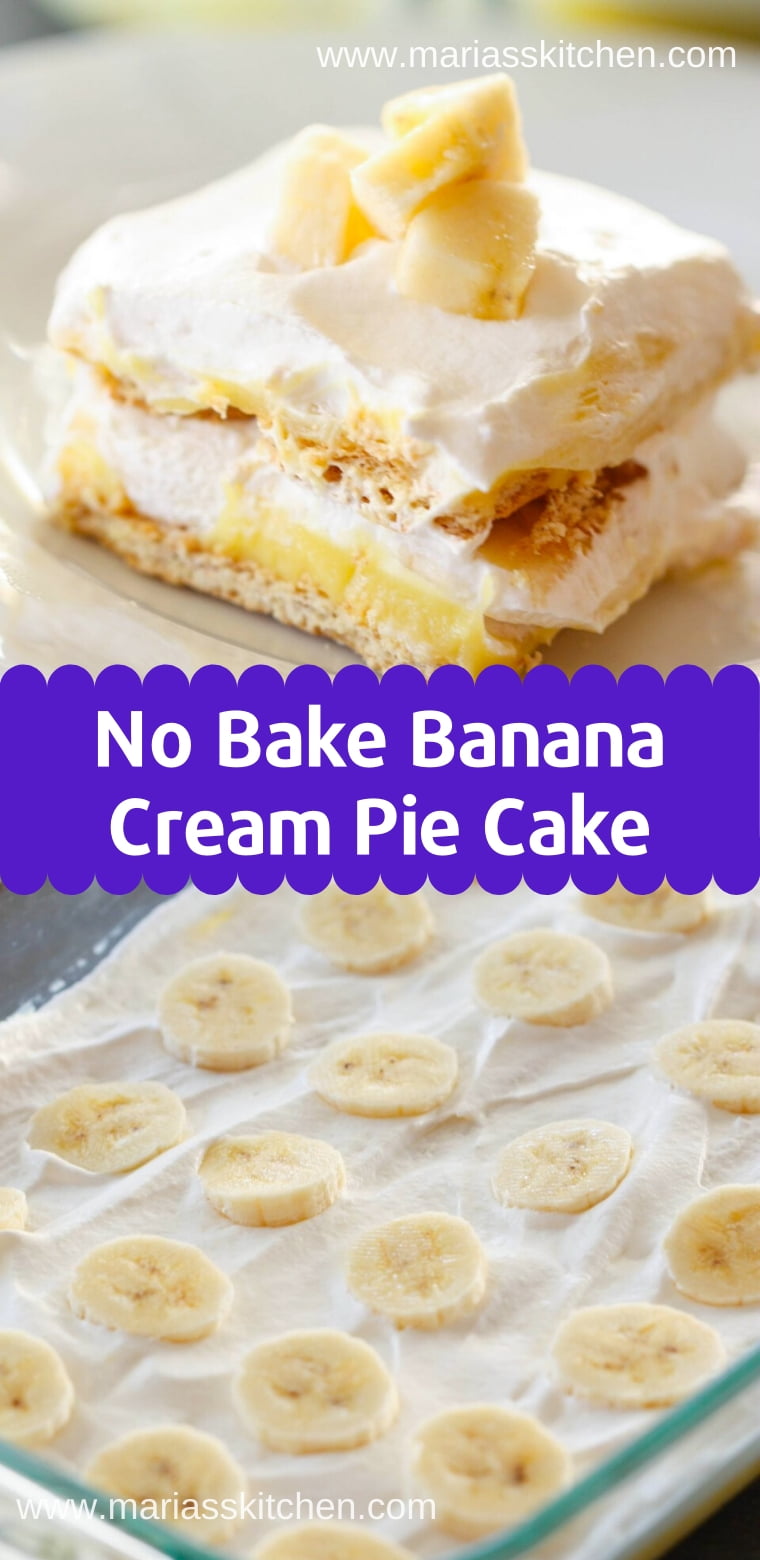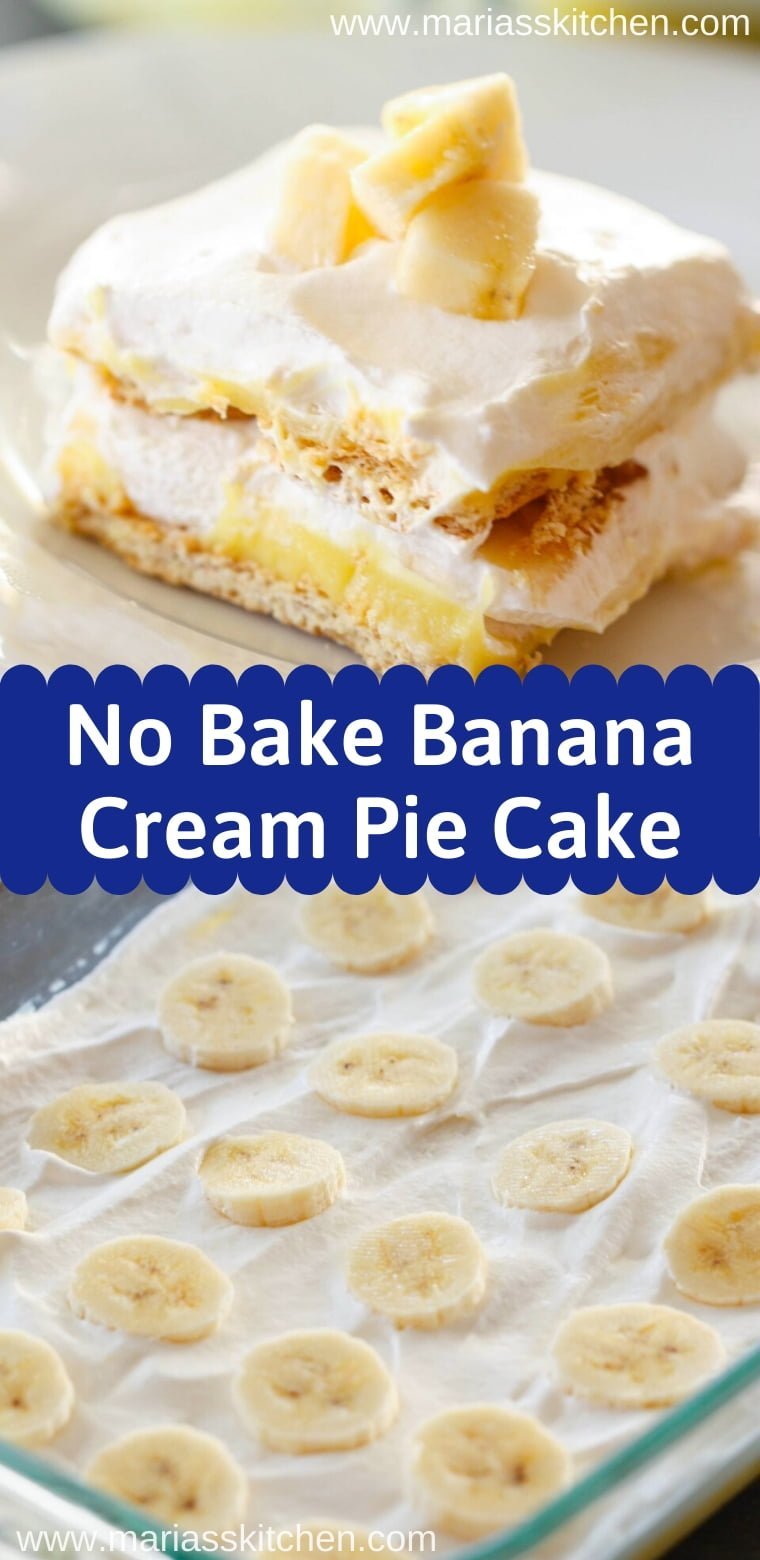 ---