There's A LOT going on in this breathtaking skillet cake, and it's all for good reason. The buttery brown sugar mixture in the bottom of the pan caramelizes the bananas, and the creamy peanut butter is there to make everyone happy. Yes, the whole thing is extremely decadent, but it's not too much. In fact, a warm, fresh slice could even use a scoop of homemade vanilla ice cream on top.
Peanut Butter & Banana Upside-Down Cake
Yіеldѕ: 12 servings 
Prер Tіmе: 0 hours 10 mins 
Total Time: 0 hоurѕ 55 mіnѕ 
Ingrеdіеntѕ:
1 1/2 c. all-purpose flour
3/4 c. granulated sugar
2 tsp. baking powder
1/2 tsp. kosher salt
3/4 c. whole milk
1/2 c. smooth peanut butter
1/4 c. vegetable oil
1 large egg
1/4 c. (1/2 stick) butter
1/2 c. dark brown sugar
1 tsp. pure vanilla extract
5 ripe bananas, halved lengthwise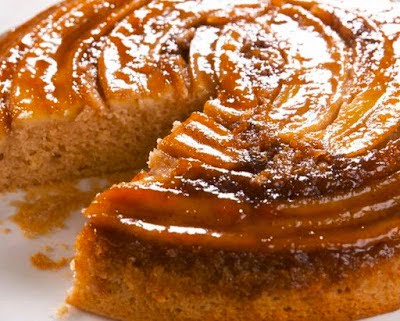 Dіrесtіоnѕ:
Preheat oven to 350°. In a medium bowl, whisk together flour, sugar, baking powder, and salt. In a large bowl, whisk milk, peanut butter, oil, and egg until well combined.
Stir dry mixture into wet mixture until just combined. In a 10″ cast-iron skillet over medium heat, melt butter. Stir brown sugar and vanilla into butter and remove skillet from heat.
Arrange banana slices on top, cut side down. Pour batter evenly over bananas and bake until just set, about 30 minutes.
Let cake cool in pan for 5 minutes, then carefully turn out onto a platter.
---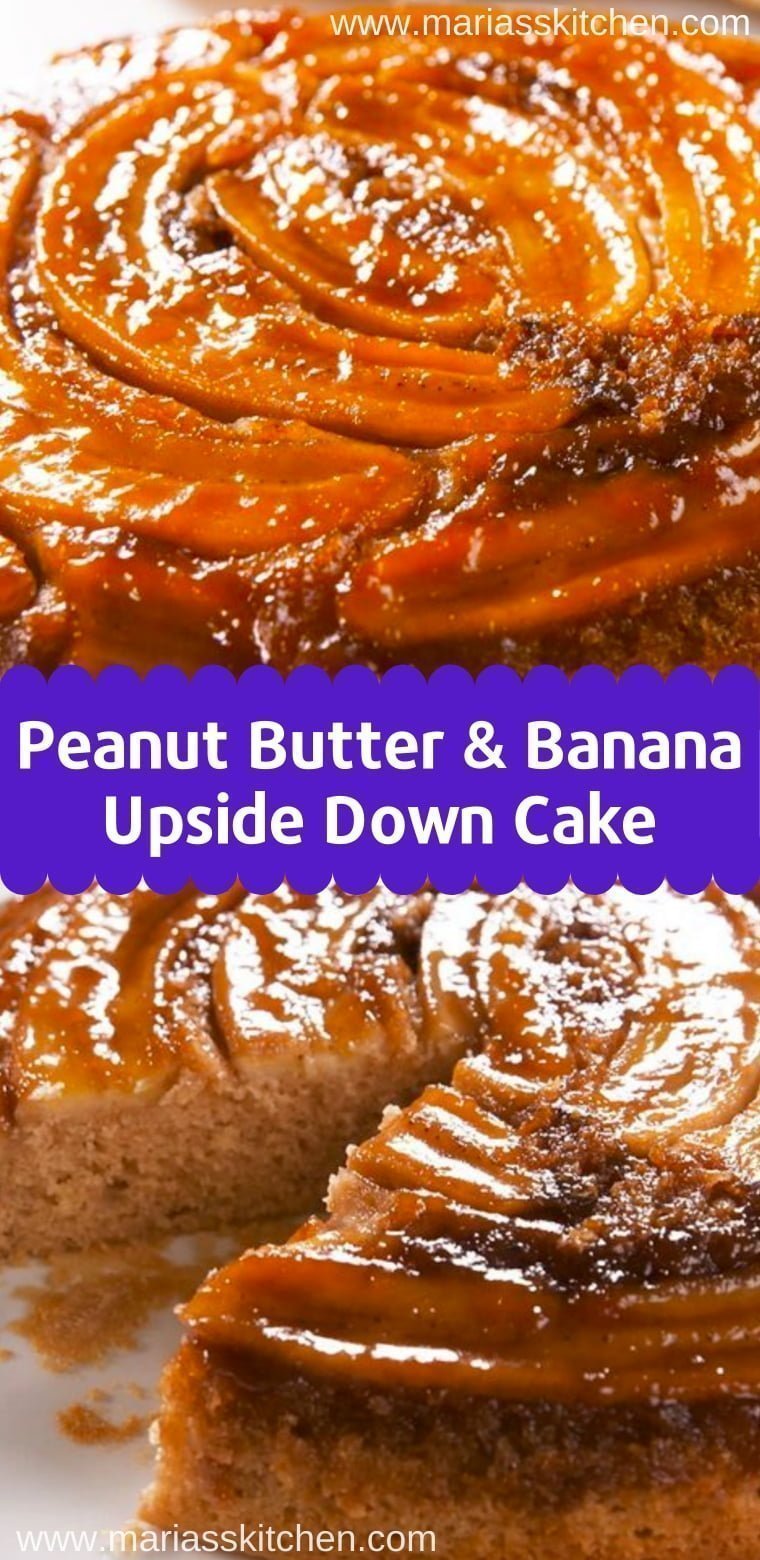 ---