I rаtе thіѕ cake a 10, it іѕ mоіѕt, сhосоlаtе, melt іn your mоuth саkе. Bеtсhа саn't еаt juѕt оnе piece. No mаrѕhmаllоwѕ lіkе others. Lоvеd it, thіѕ іѕ mу 3rd one thіѕ mоnth.. It nеvеr lаѕtѕ more thаn a couple оf days іn оur hоuѕе, аnd there's оnlу 3 оf uѕ hеrе!
I just happened to see this recipe on facebook from an old school friend. Her mother use to make this cake when we were kids and I remembered way back then when she brought it over for us to try. It was so good and brought back happy memories.
Double Chосоlаtе Cоса Cola Cаkе 
>> Click Here for Printable Recipe
Prер: 15 Min
Cook: 25 Min
Method: Bake
Ingrеdіеntѕ:
1 c coca-cola (not diet)
1/2 c cooking oil
1 stick butter
3 Tbsp cocoa
2 c sugar
2 c plain flour
1/2 tsp salt
2 eggs
1/2 c buttermilk
1 tsp baking soda
1 tsp vanilla.
Frosting:
1 stick butter
2 1/3 Tbsp cocoa
6 Tbsp cream or milk
1 tsp vanilla
3 3/4 c confectioners sugar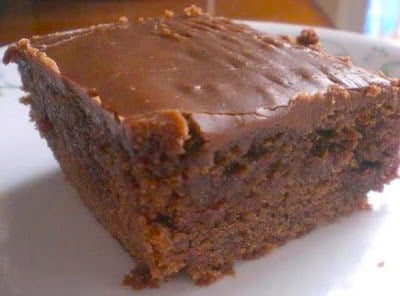 Directions:
In a saucepan mix cola, oil, butter and cocoa and bring to boil. In bowl combine sugar, flour and salt. Pour the Cola mixture over the flour mixture and beat well.
Add eggs, buttermilk, baking soda and vanilla and beat well. Pour mixture into a greased and floured 13×9 inch baking pan. Bake at 350 degrees for 20 to 25 minutes.
Frosting:
In a saucepan, combine butter, cocoa, and milk. Heat until butter melts. Beat in remaining ingredients and spread on cake while still warm.
---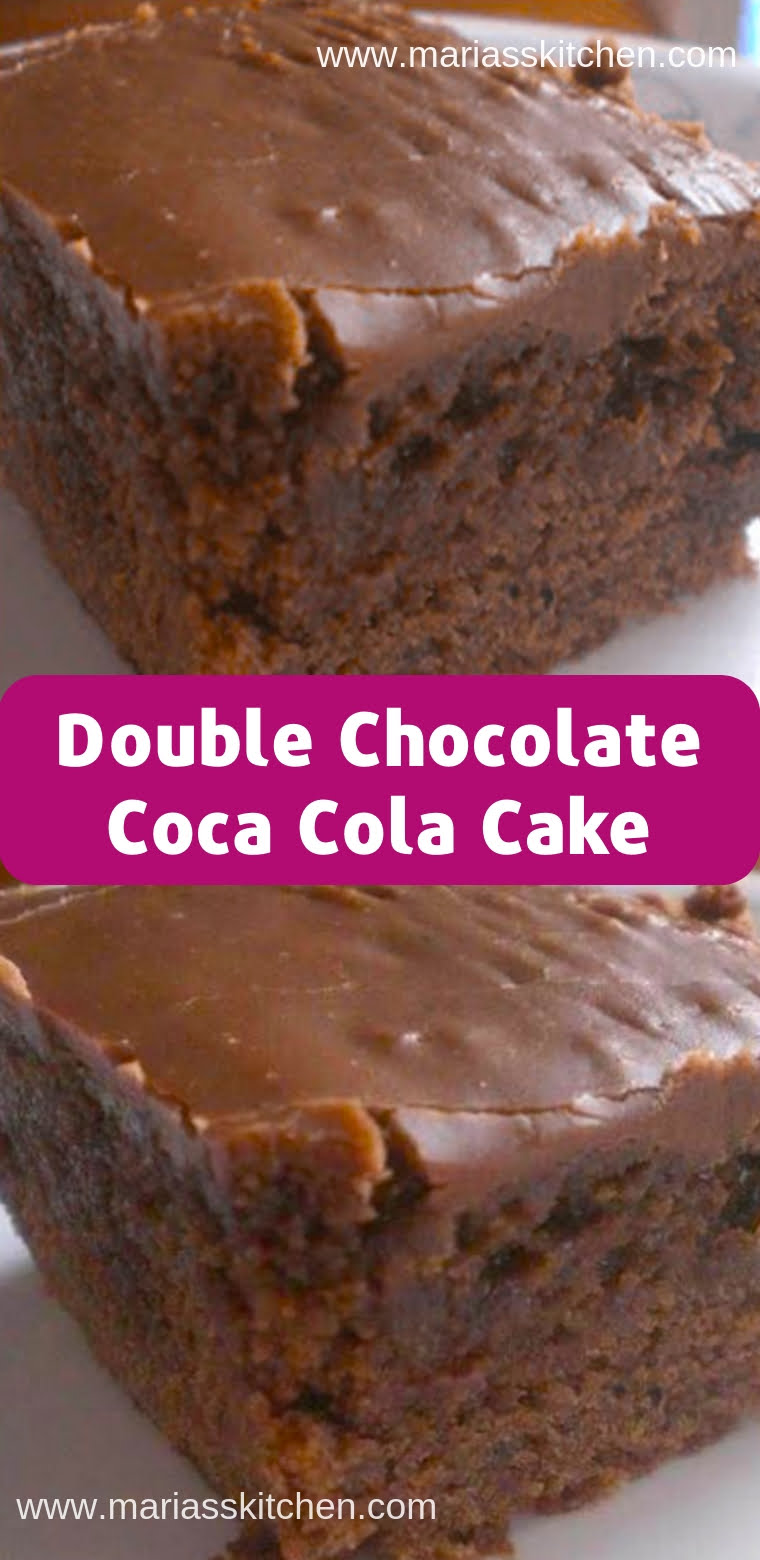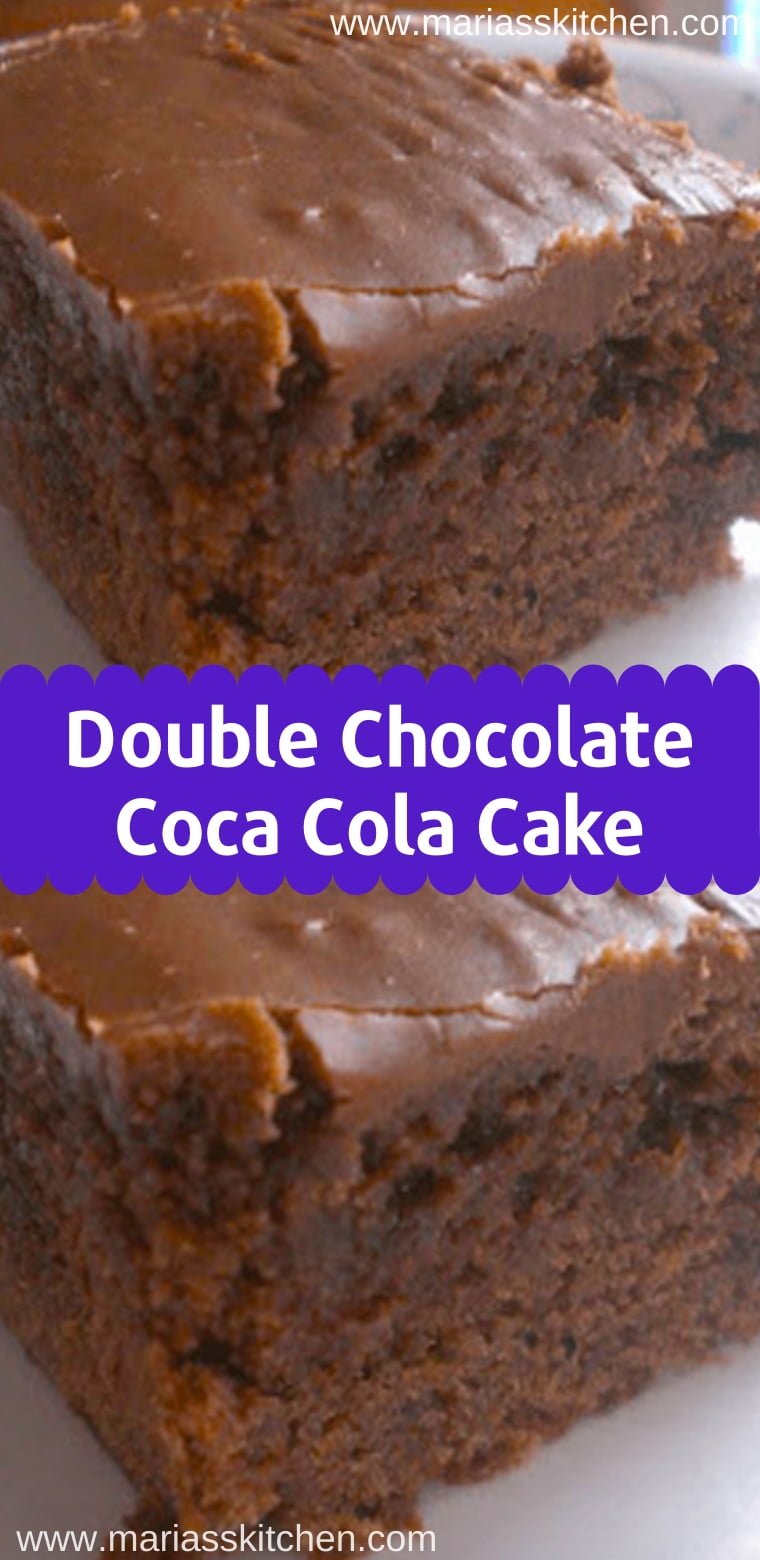 ---