Plenty of cinnamon taste in this one!..I wanted to try a new kind if cookie and I came over this cinnamon cookies. I LOVE it and have made these cookies many times since! They taste like a cinnamon bun in a cookie.:) Yes they are flat but I find it charming..We loved these cookies. I get super fresh cinnamon from the health food store and the outcome is delicious.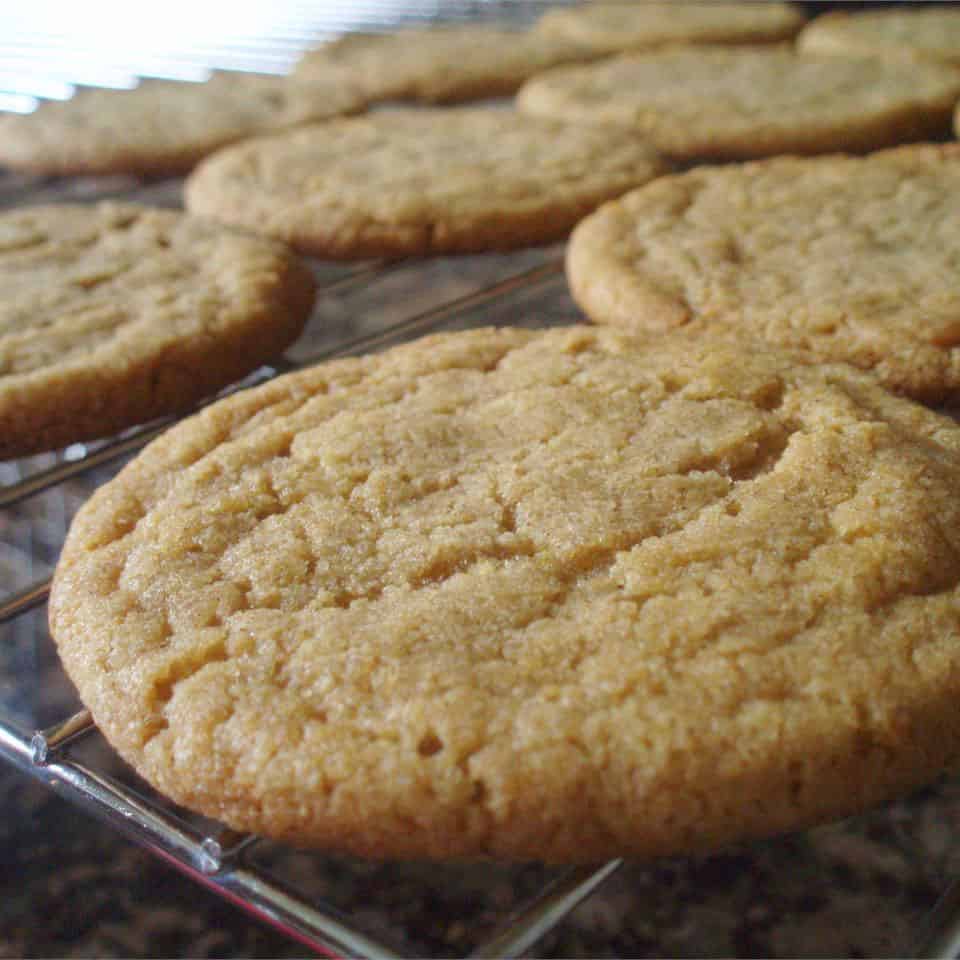 Delicious Cinnamon Cookies
Ingredients:
1 cup butter, softened
1 ½ cups white sugar
1 egg
1 ½ tablespoons molasses
2 ¼ cups all-purpose flour
1 ⅛ teaspoons baking soda
1 tablespoon ground cinnamon
Directions:
Preheat oven to 350 degrees F (180 degrees C).
Cream together butter and sugar.
Mix in egg and molasses, blending well.
Mix flour, baking soda and cinnamon; add to creamed mixture, mixing well.
Drop by teaspoonfuls onto ungreased cookie sheet.
Bake for 10 to 12 minutes.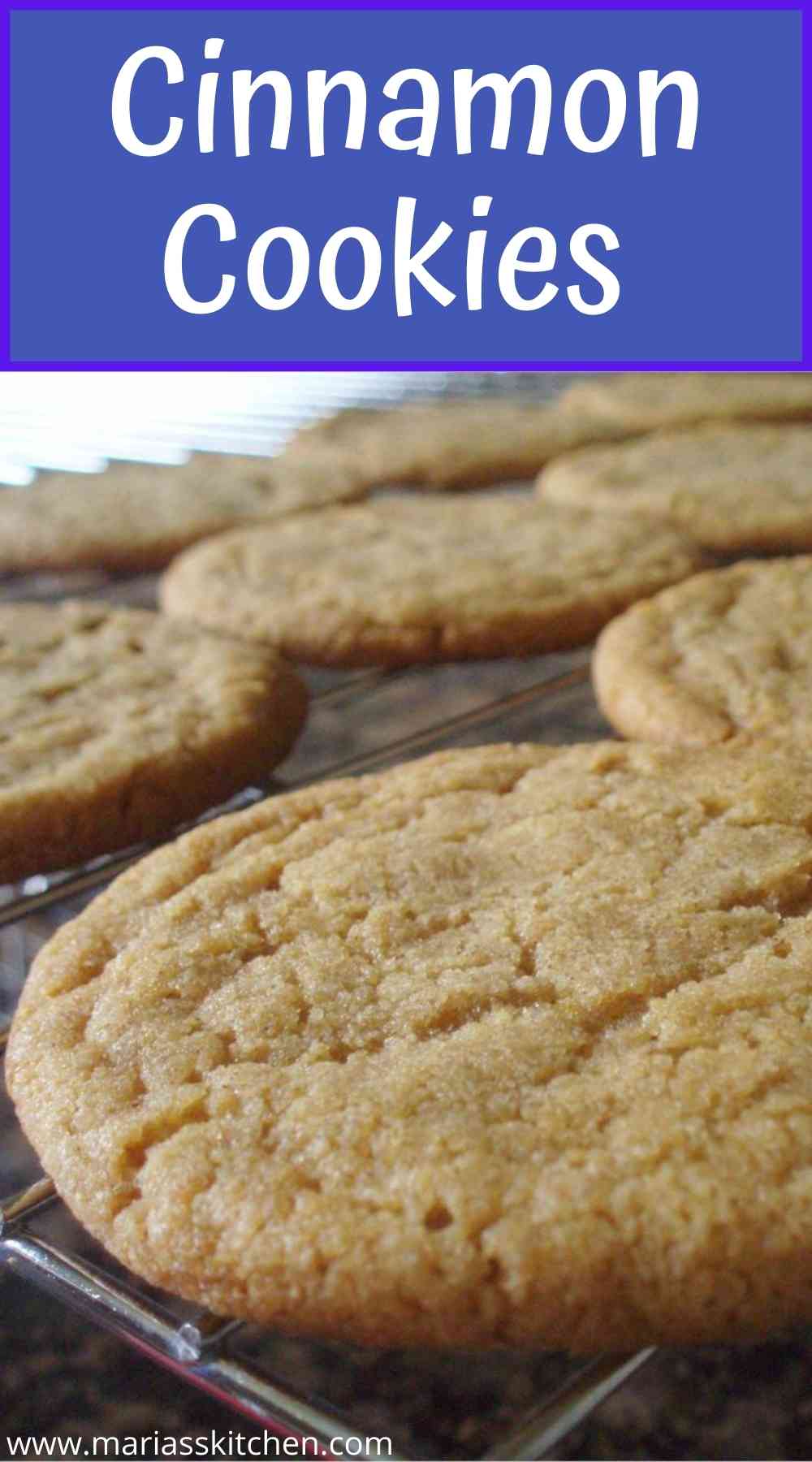 ---