These are delicious with coffee and they smell wonderful! My kitchen stills smells heavenly from making these! The batter seemed a bit crumbly but it baked beautifully and taste great. I just need to brew a pot of coffee now! 😀
Delicious Cinnamon Hazelnut Biscotti
Ingredients:
¾ cup butter
1 cup white sugar
2 eggs
1 ½ teaspoons vanilla extract
2 ½ cups all-purpose flour
1 teaspoon ground cinnamon
¾ teaspoon baking powder
½ teaspoon salt
1 cup hazelnuts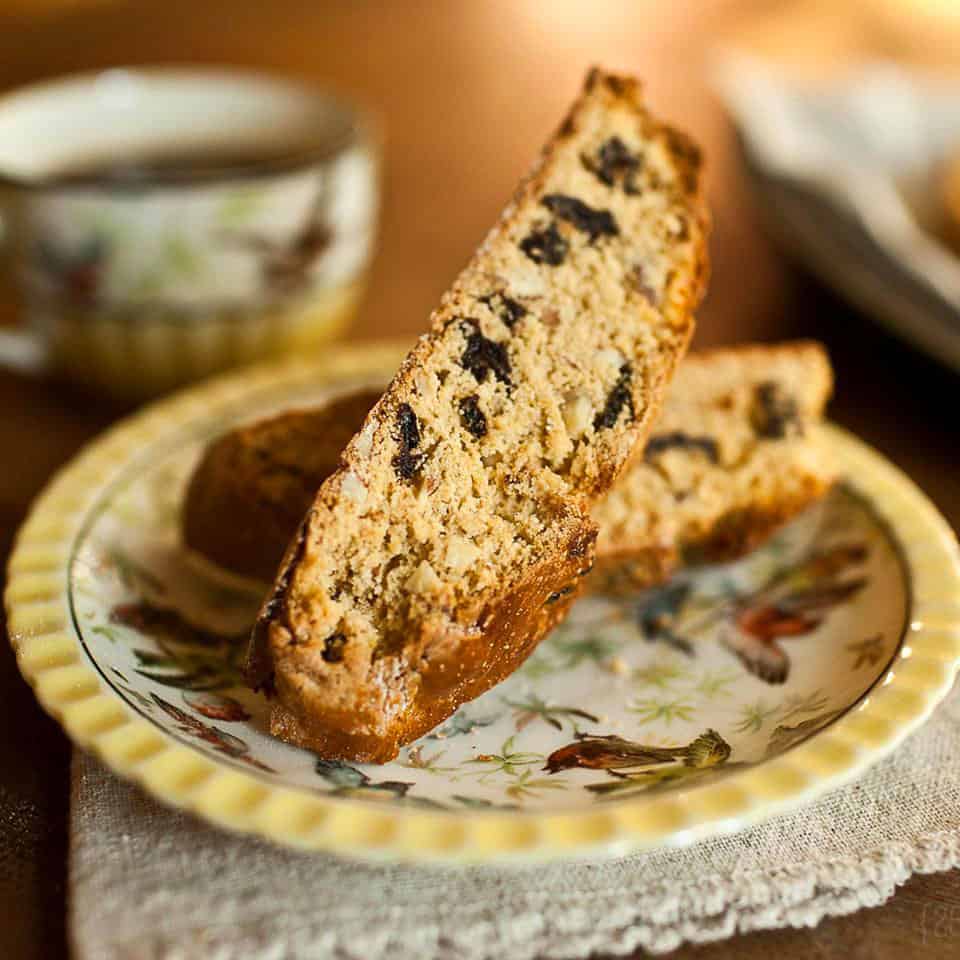 Directions:
Preheat oven to 350 degrees F(175 degrees C). Grease a cookie sheet or line with parchment paper.
In a medium bowl, cream together butter and sugar until light and fluffy. Beat in eggs and vanilla. Sift together the flour, cinnamon, baking powder, and salt; mix into the egg mixture. Stir in the hazelnuts. Shape dough into two equal logs approximately 12 inches long. Place logs on baking sheet, and flatten out to about 1/2 inch thickness.
Bake for about 30 minutes in preheated oven, or until edges are golden and the center is firm. Remove from oven to cool on the pans. When loaves are cool enough to handle, use a serrated knife to slice the loaves diagonally into 1/2 inch thick slices. Return the slices to the baking sheet.
Bake for an additional 10 minutes, turning over once. Cool completely, and store in an airtight container at room temperature.
---