This was my grandma's recipe and my sister's favorite. So Delicious. My mom had bought some store bought ones from the bakery and these ones actually turned out better than hers. Will definitely make them again. Shorten or lengthen the cooking time for a softer or crisper cookie.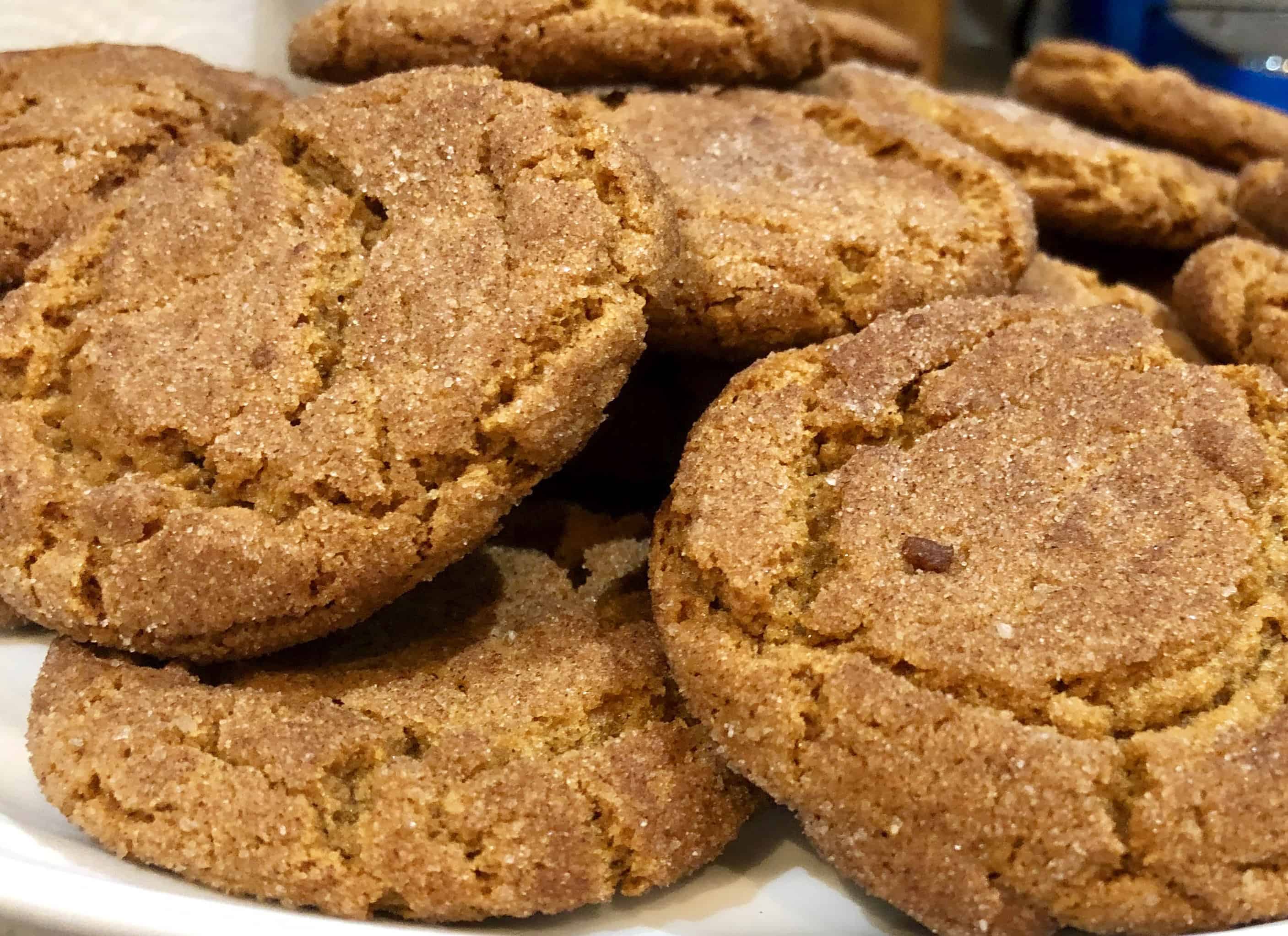 Delicious Grandma's Gingersnaps
Ingredients:
¾ cup margarine
1 cup white sugar
1 egg
¼ cup molasses
2 cups all-purpose flour
1 tablespoon ground ginger
1 teaspoon ground cinnamon
2 teaspoons baking soda
½ teaspoon salt
½ cup white sugar for decoration
Directions:
Preheat oven to 350 degrees F (175 degrees C).
In a medium bowl, cream together the margarine and 1 cup white sugar until smooth. Beat in the egg and molasses until well blended. Combine the flour, ginger, cinnamon, baking soda and salt; stir into the molasses mixture to form a dough. Roll dough into 1 inch balls and roll the balls in the remaining sugar. Place cookies 2 inches apart onto ungreased cookie sheets.
Bake for 8 to 10 minutes in the preheated oven. Allow cookies to cool on baking sheet for 5 minutes before removing to a wire rack to cool completely.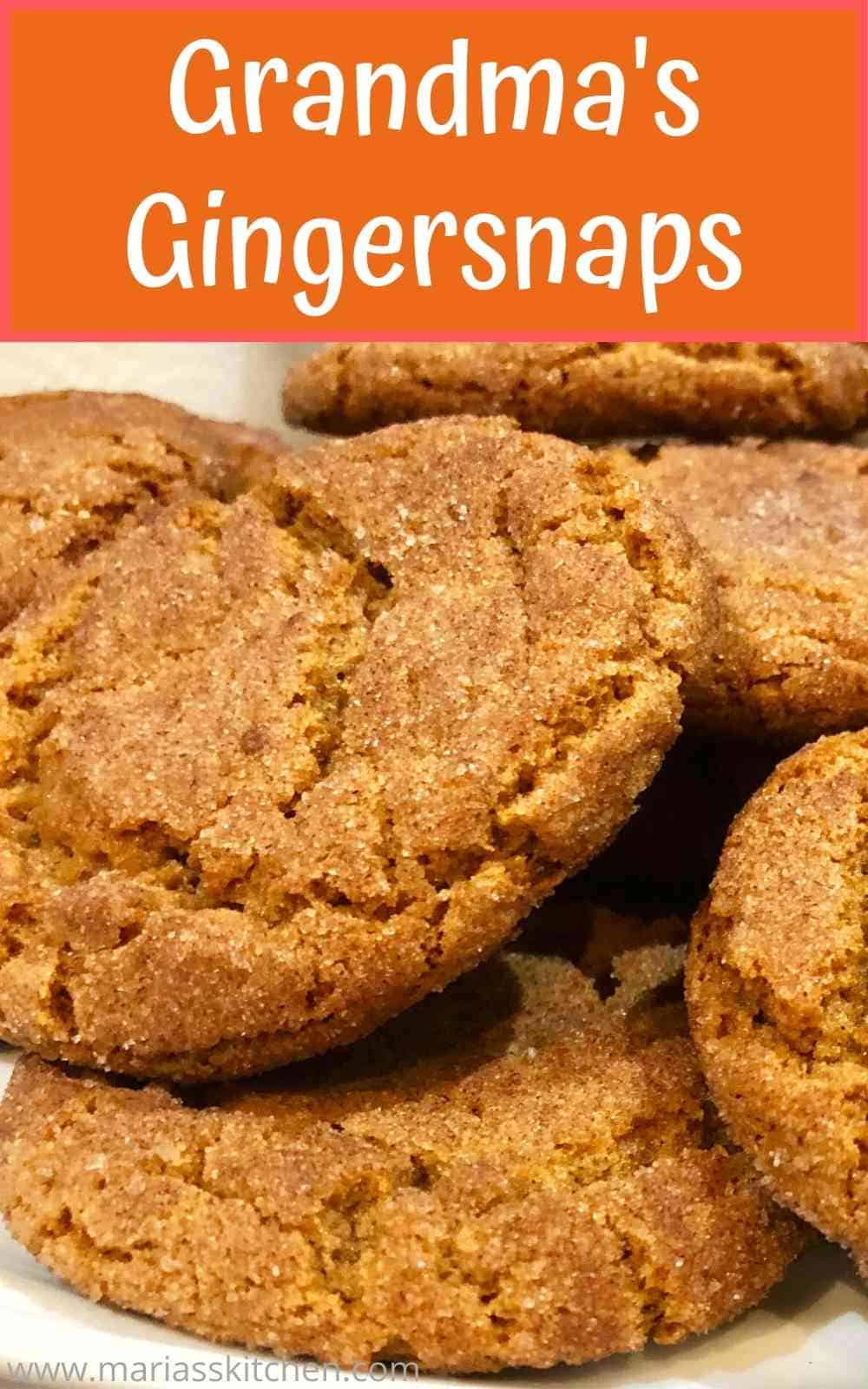 ---