These cookies are seriously magical. Super easy to make and without any flour, you can feel good about eating way more than just one.
Delicious Magic Keto Cookies
Ingredients:
60 ml coconut oil
3 tbsp. butter, softened
3 tbsp. sweetener
1/2 tsp. salt
4 large egg yolks
175 g sugar-free dark chocolate chips
75 g coconut flakes
95 g roughly chopped walnuts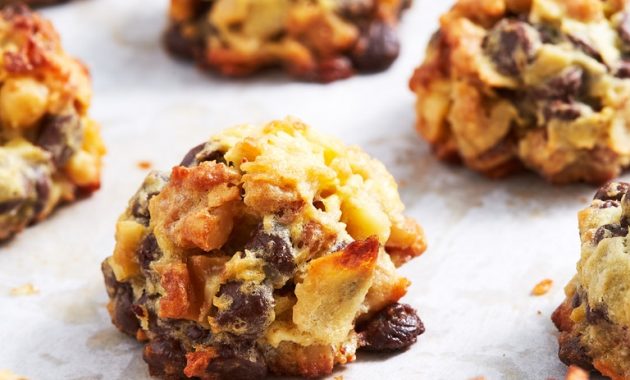 Ingredients:
Preheat oven to 180°C (160ºC fan) and line a baking tray with parchment paper. In a large bowl stir together coconut oil, butter, sweetener, salt, and egg yolks. Mix in chocolate chips, coconut, and walnuts.
Drop batter by the spoonful onto prepared baking tray and bake until golden, 15 minutes.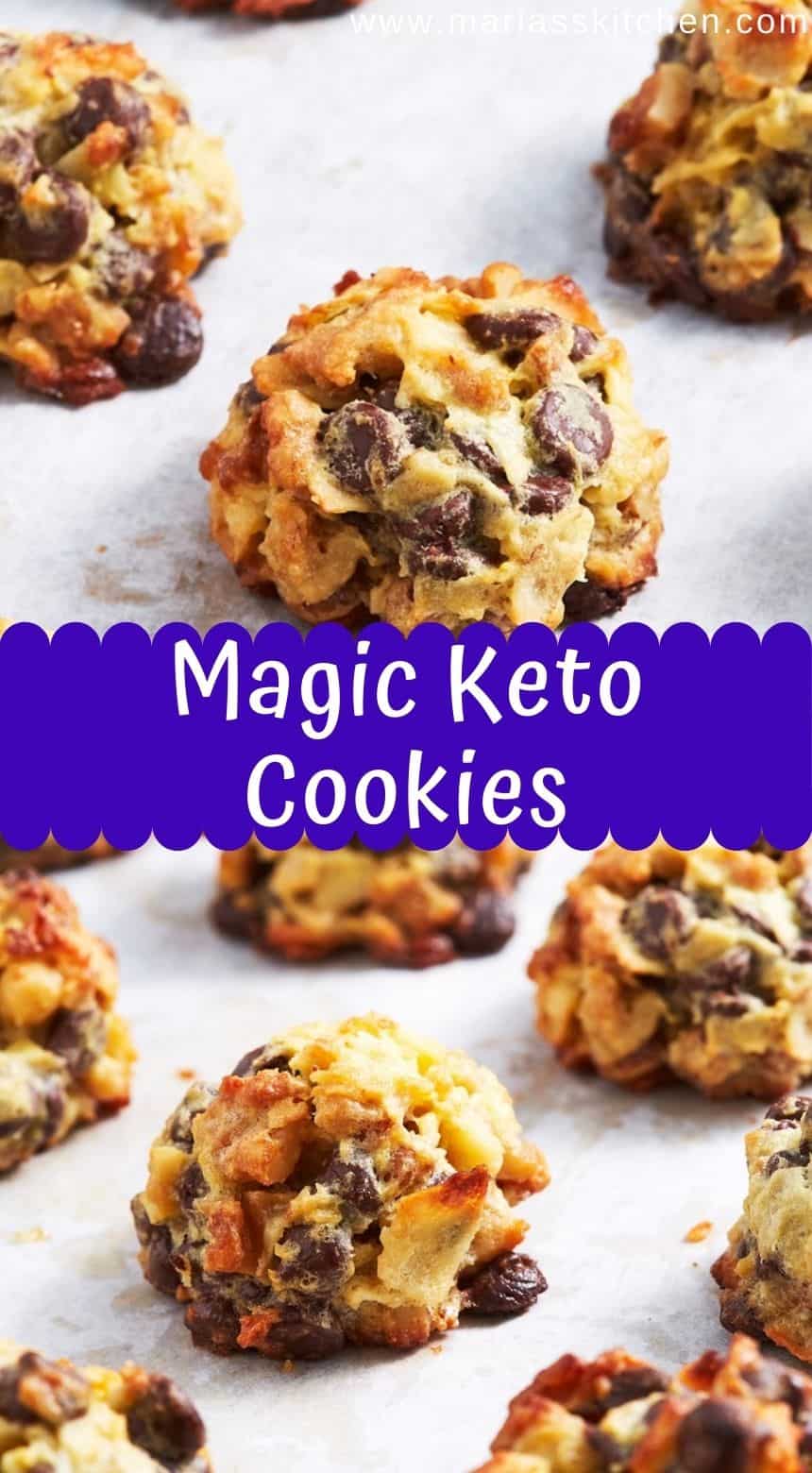 ---