This morning, I picked up some beautiful blueberries from my favorite farm store and turned them into Blueberry Buckle. It's a delicious and simple way to use up those blueberries, sort of cakey and biscuity at the same time. It's very similar to a cobbler, but called a buckle because the its rustic, or "buckled" appearance. And, oh my word, It's simple to make and divine to eat.
You can whip a buckle in no time with any kind of berry. Use whatever is in season. You can even use frozen berries, as long as you thaw them first.
Easy and Delicious Blueberry Buckle
Ingredients
Cake :
3/4 cup white sugar
1/4 cup shortening
1 egg
1/2 cup milk
2 cups + 1 Tbsp all-purpose flour
2 teaspoons baking powder
1/2 teaspoon salt
2 cups fresh blueberries
Streusel :
1/2 cup white sugar
1/3 cup all-purpose flour
1/2 teaspoon ground cinnamon
1/4 cup butter, softened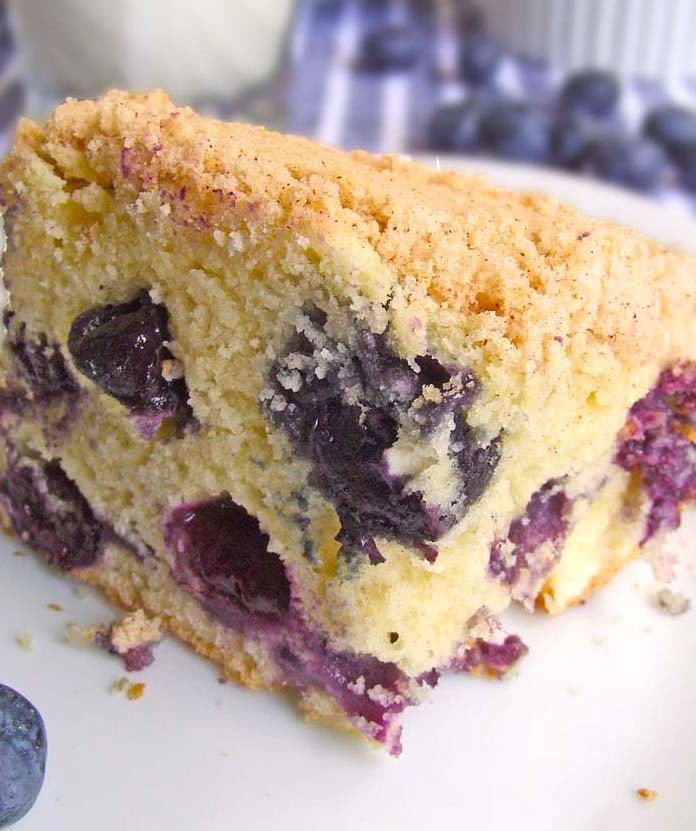 Directions:
1. Preheat oven to 350°F and grease and flour a 8×8 inch cake pan.
2. In a medium bowl, cream together the white sugar and shortening until light and fluffy. Add the egg and mix until blended. Then add the milk and mix again until blended. In a separate bowl mix together 2 cups flour, baking powder, and salt. Fold the dry mixture into the wet mixture slowly until blended.
3. In a separate bowl, mix the blueberries with the remaining tablespoon of flour, and fold them very gently into the batter. Spread the blueberry batter evenly into the prepared pan.
4. for Streusel : Combine the sugar, flour, and cinnamon. With a pastry blender or two knives, cut in butter until mixture is crumbly. Sprinkle over cake batter.
5. Bake at 375 degree F until cake is deep golden brown and toothpick comes out clean, about 35-40 minutes. Transfer to wire rack and let cool.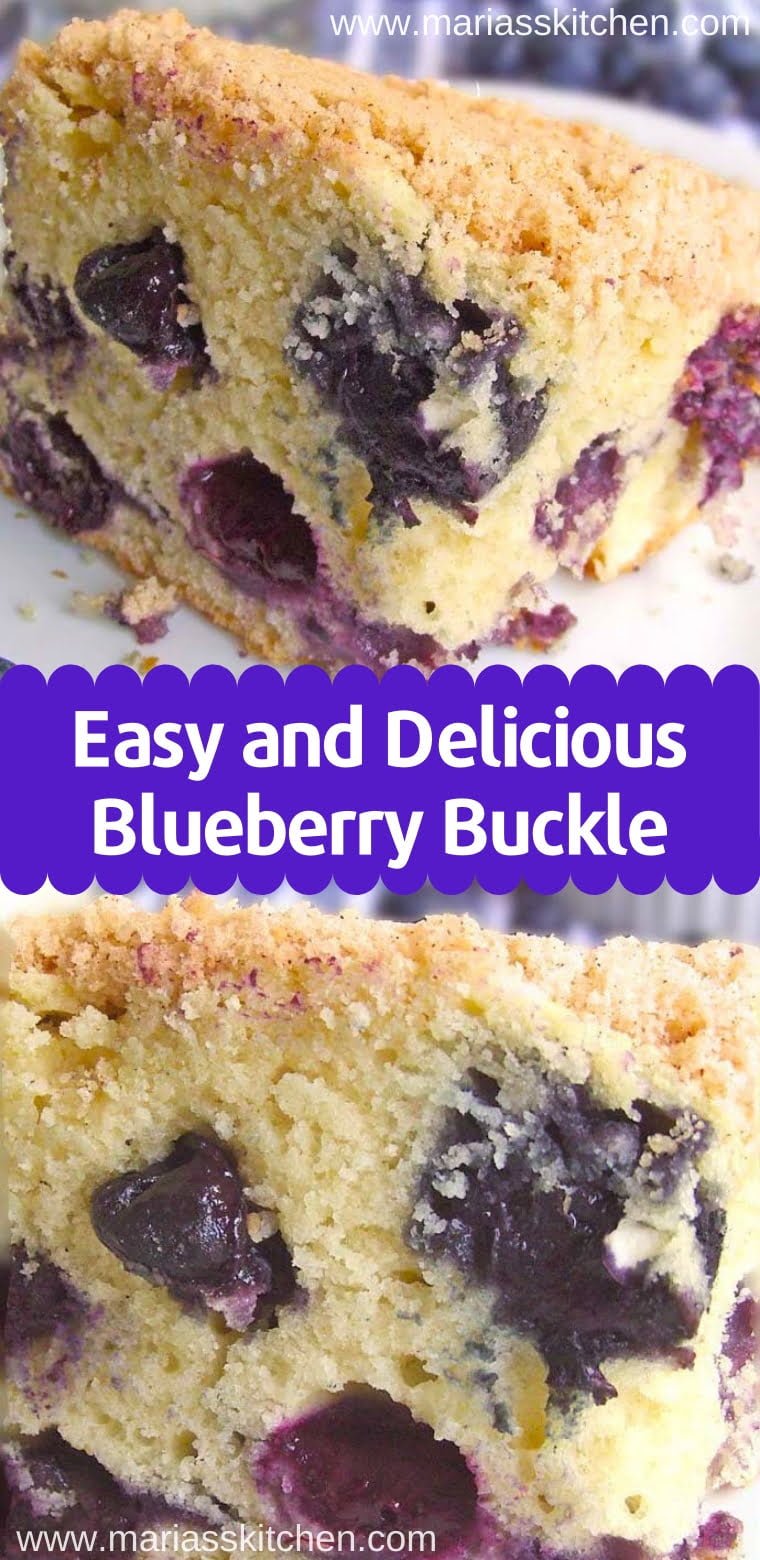 ---