Made mine exactly like the recipe. It was rich and delicious like a lava cake. It wasn't bitter at all like someone else thought it was. I shared it with my husband and it was more than either of us needed. I won't lose this recipe. It was awesome.
Sometimes a chocolate craving hits and you need something fast. This chocolate mug cake is perfect for such moments. The fact that it's keto makes it even better. The whole thing is made right in a mug and there is no sharing involved! It will come together faster than your oven could preheat.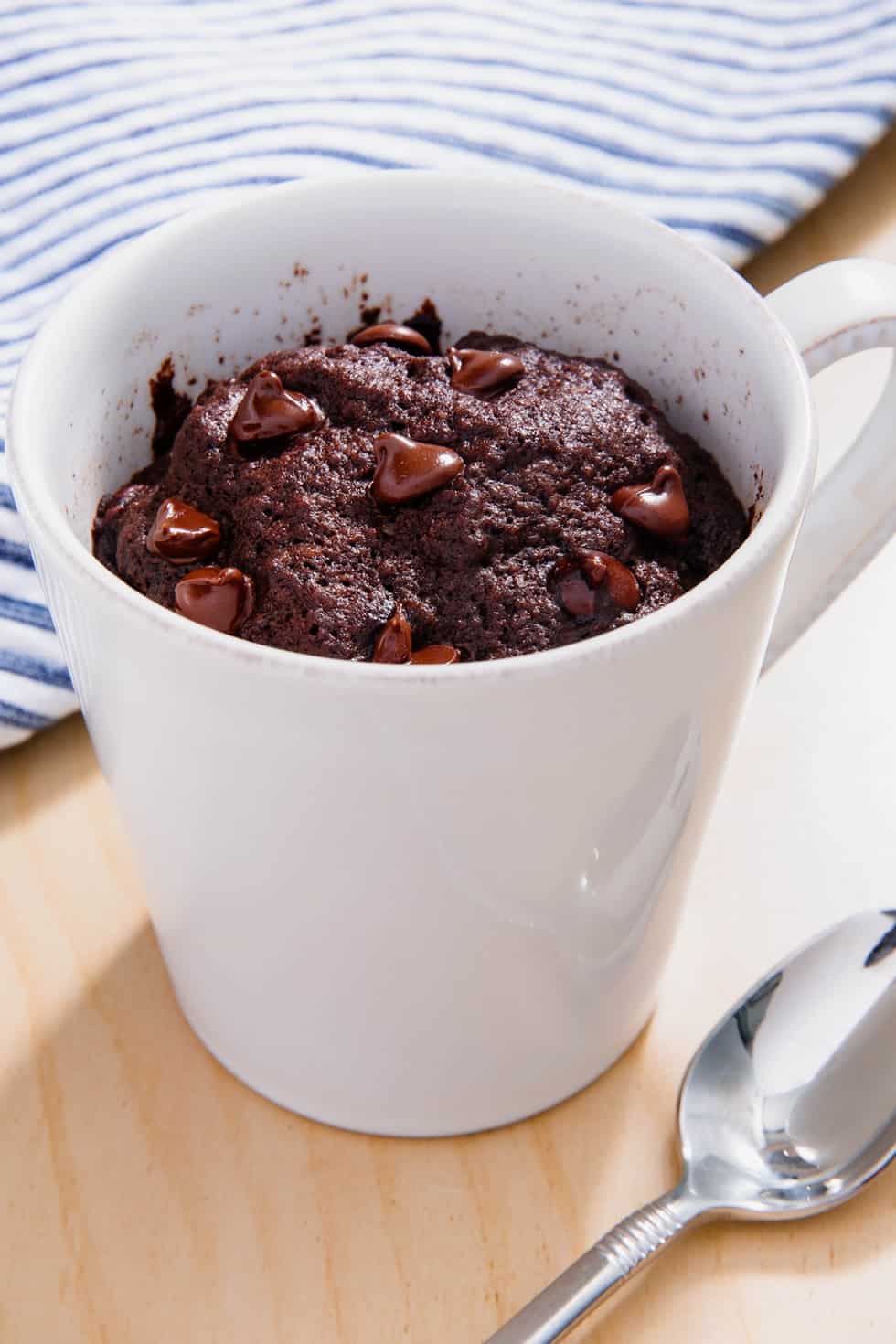 Easy & Delicious Keto Chocolate Mug Cake
Ingredients:
2 tbsp. butter
1/4 c. almond flour
2 tbsp. cocoa powder
1 large egg, beaten
2 tbsp. keto friendly chocolate chips, such as Lily's
2 tbsp. granulated Swerve
1/2 tsp. baking powder
Pinch kosher salt
1/4 c. whipped cream, for serving
Directions:
Place butter in a microwave-safe mug and heat until melted, 30 seconds. Add remaining ingredients except whipped cream and stir until fully combined. Cook for 45 seconds to 1 minute, or until cake is set but still fudgy.
Top with whipped cream to serve.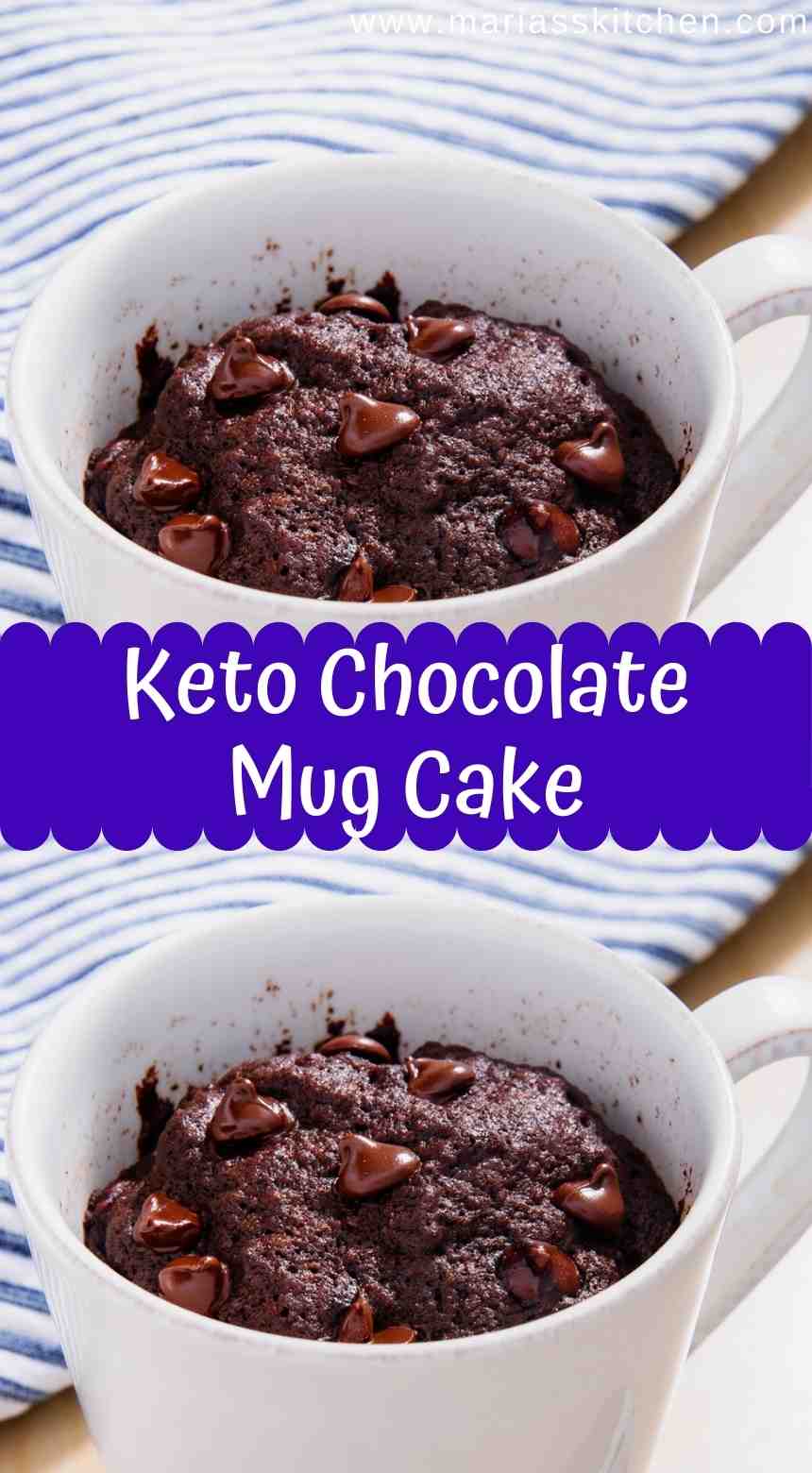 ---