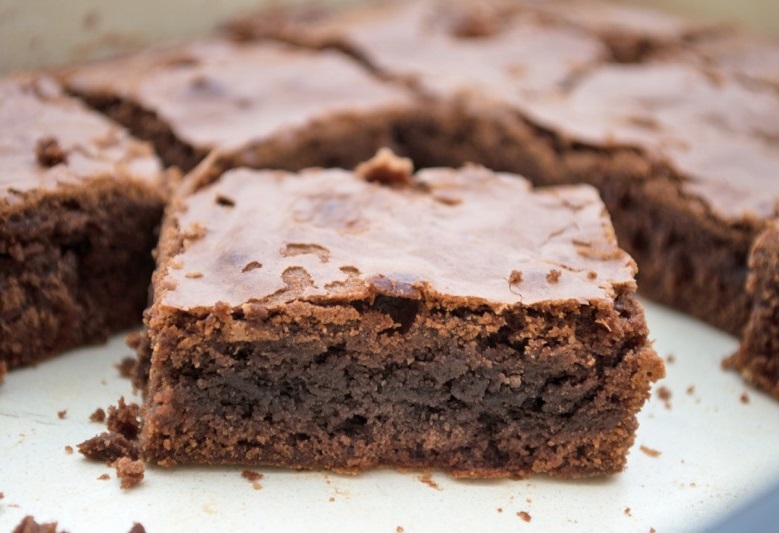 This is by far the best brownie recipe. I have already baked several times mach this recipe and it has succeeded every time. Quick and easy, very good!
Moist & Delicious Chocolate Brownies
Ingredients:
85 g dark chocolate
85 g semi-sweet chocolate
170 g butter
4 eggs
180 g powdered sugar
0.5 tbsp vanilla sugar
140 g flour (plain)
1 pinch of salt
1 tsp butter for greasing
Directions:
Grease a square sheet cake pan/springform pan (approx. 18x20x4 cm) with butter, lightly flour it and set aside. Preheat the oven to 170°C top and bottom heat.
Finely chop the chocolates and melt them together with the butter in a small saucepan at moderate temperature, stirring. Then remove from heat and stir until smooth.
In a mixing bowl, now beat eggs with sugar and vanilla sugar with a mixer until foamy. Then stir in the melted chocolate until the mixture is fluffy. Finally, fold in flour with salt (stir in briefly) – it's best to do this by hand with a whisk so you don't over-stir.
Finally, spread the mixture in the pan and bake in the preheated oven for about 30 minutes.
Allow to cool after baking. The finished brownies will still be a bit bacony/moist inside or very moist. Finally, cut into pieces and serve.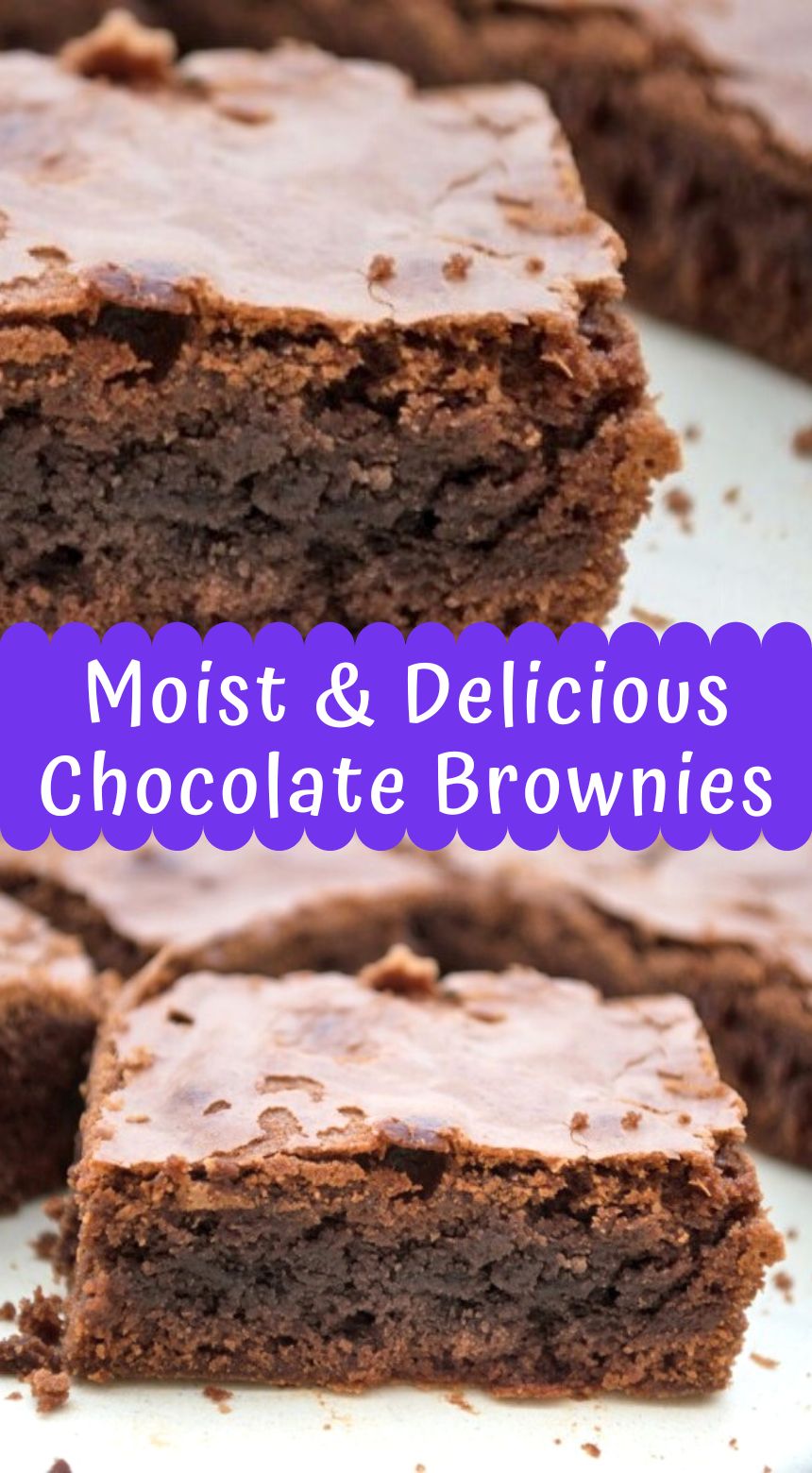 ---