Fruity, delicious – that's a great way to describe this wonderful recipe. The banana Nutella brownies taste heavenly.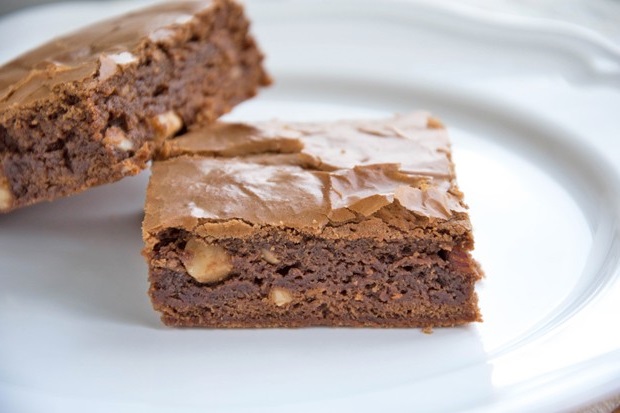 Banana Nutella Brownies
Ingredients:
100 g Nutella
130 g butter
150 g granulated sugar
2 pk vanilla sugar
1 pinch of salt
100 g flour (plain)
2 pcs eggs
3 tbsp cocoa powder
100 g hazelnuts (chopped)
3 pcs bananas
Directions:
Peel the bananas and mash them with a fork in a bowl, then add butter, sugar, vanilla sugar, salt and Nutella.
Mix well with the help of a mixer for 5 minutes. Then add the eggs one by one.
Now add the flour with the cocoa powder and mix well again to distribute the ingredients evenly.
Carefully fold in the nuts. Then pour the mixture into a baking tray covered with baking paper so that the cake does not stick to the tray.
Finally, place the tray in the oven preheated to 180°C for 30-40 minutes.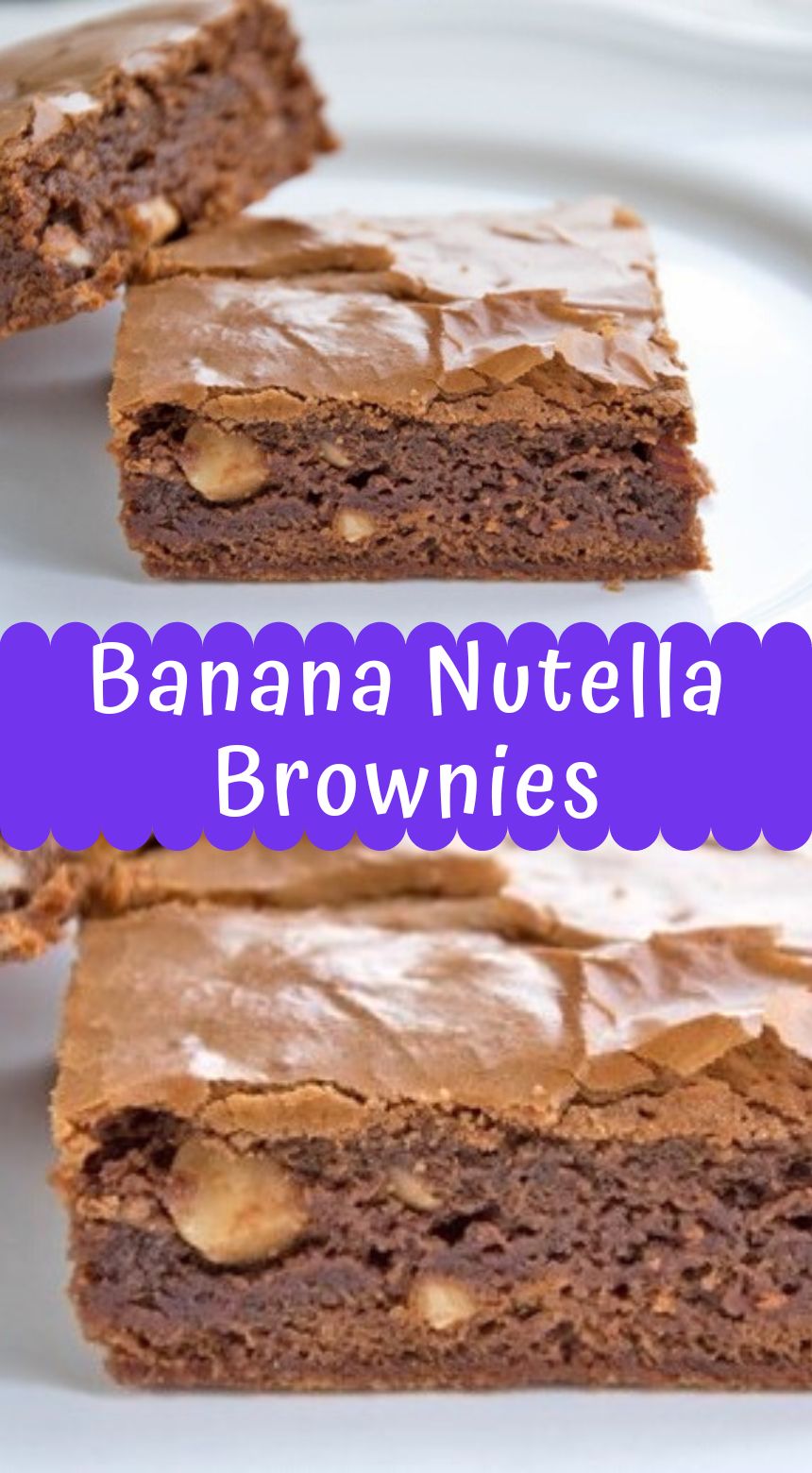 ---