Delightful lemon flavored cookies. These cookies had a wonderful lemon flavor and the texture was perfect…chewy with a little crisp. They are melt in your mouth good and I will be adding this to my time and time again collectio.. They were a tad too sweet but all in all delicious. I made these to take over to my in laws for Christmas last year (my father in law likes lemon things). My mother in law and her sisters raved on them said that their grandama made cookies just like these and she died before anyone was able to get the recipe for them.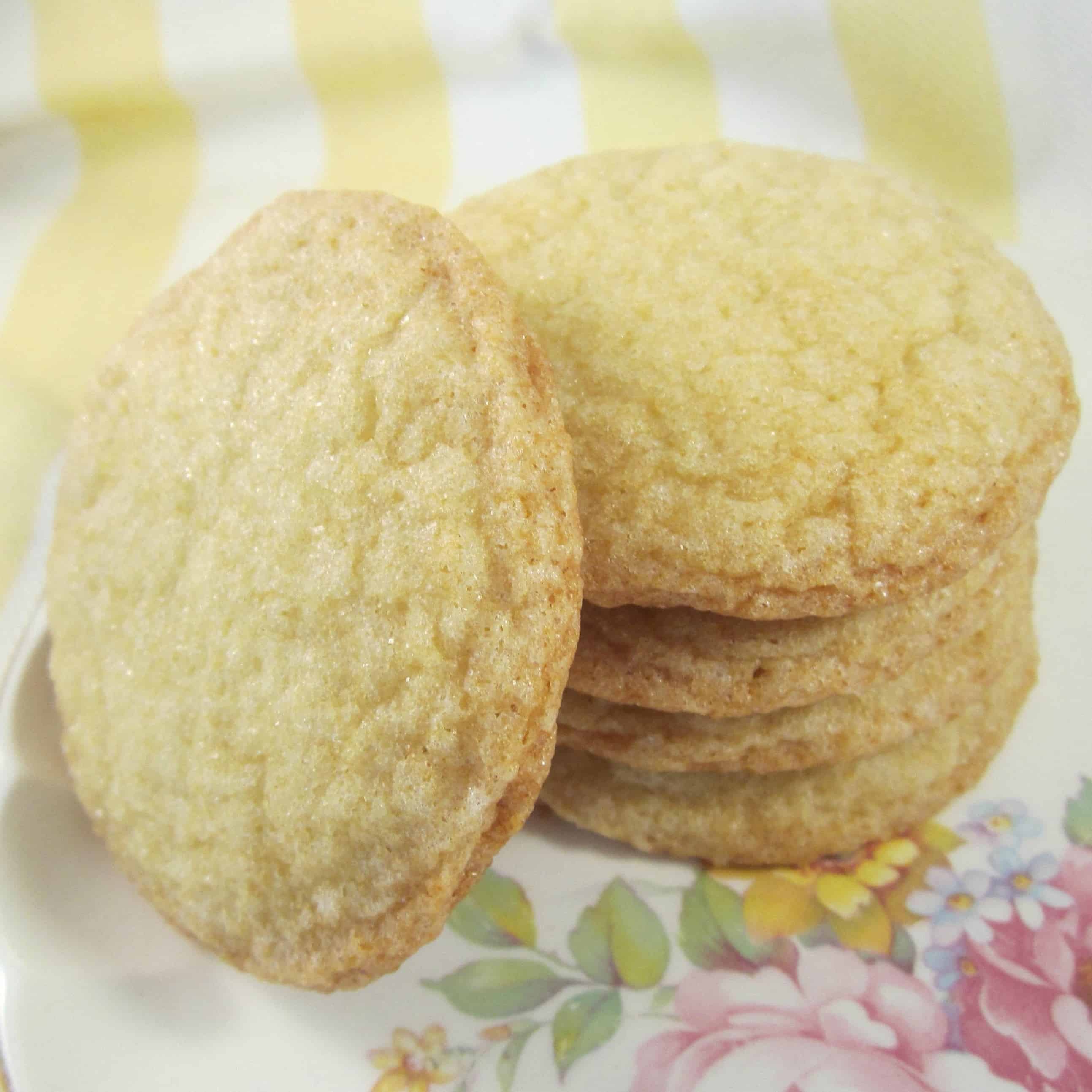 Delicious Lemon Sugar Tea Cookies
Ingredients:
¾ cup butter
1 cup white sugar
1 egg
2 tablespoons corn syrup
1 teaspoon lemon extract
2 cups all-purpose flour
1 teaspoon baking soda
1 teaspoon baking powder
½ cup white sugar
In a medium bowl, cream together butter and 1 cup sugar until light and fluffy. Beat in egg, corn syrup, and lemon extract. Stir in flour, baking soda, and baking powder. Cover dough, and chill in the refrigerator at least 1 hour.
Preheat oven to 325 degrees F (165 degrees C). Line a cookie sheet with parchment paper. Roll chilled dough into walnut sized balls. Roll balls in remaining sugar, and place on the prepared cookie sheet.
Bake 12 minutes in the preheated oven, or until lightly browned.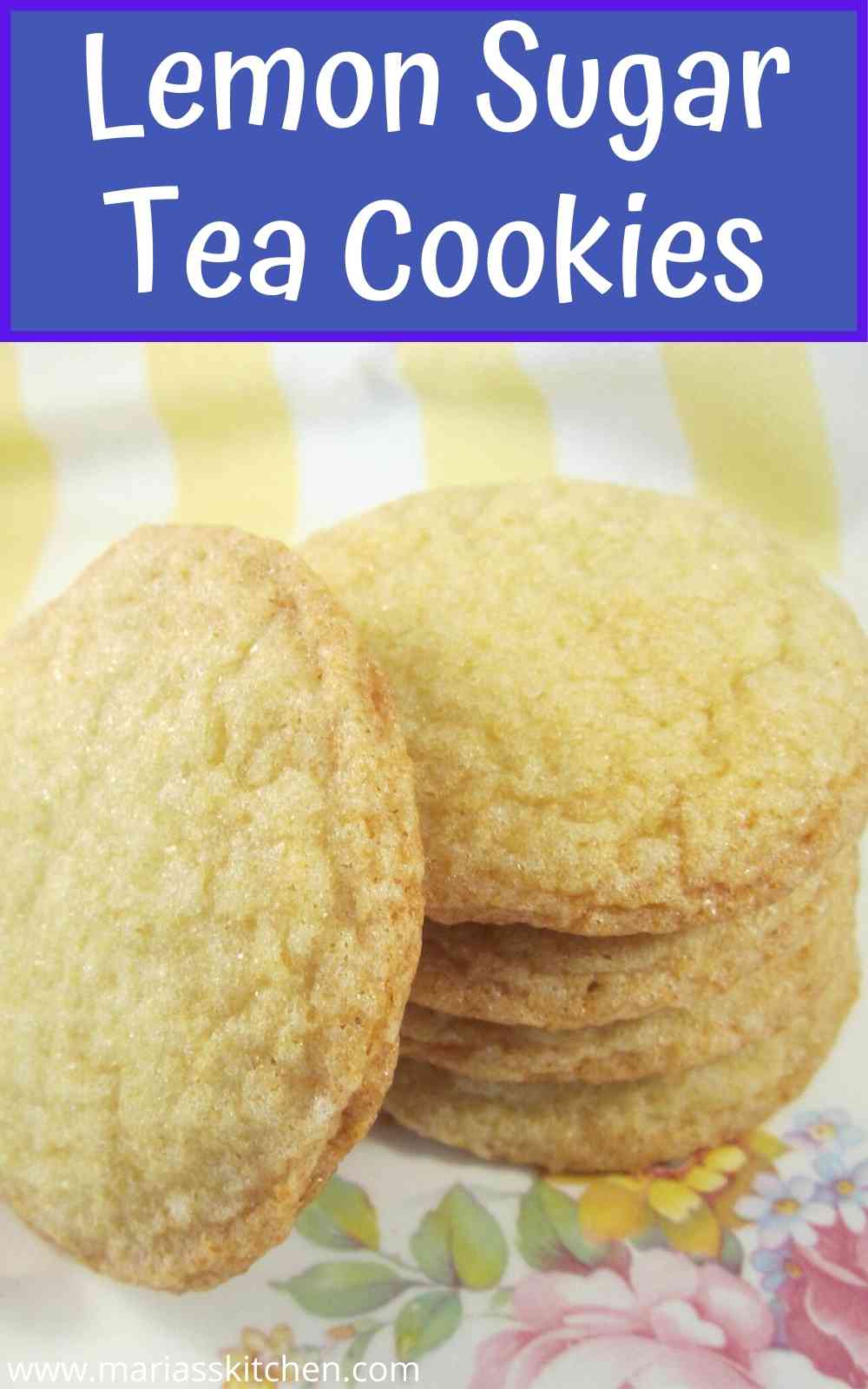 ---