Perfect amount of spice, moist, yum!! I made this cake for Thanksgiving OMG the compliments just kept coming! What was left only got better the next day! Serve this cake during the holidays for a delicious alternative to pumpkin pie.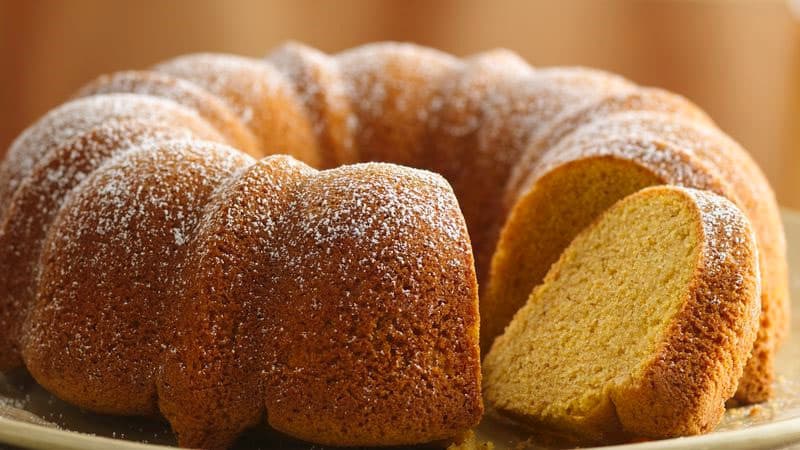 Delicious Spicy Pumpkin Cake
Ingredients:
3/4 cup finely ground tapioca flour
3/4 cup potato starch flour
1/2 cup white rice flour
1/2 cup finely ground almond flour
1/4 cup sweet white sorghum flour
1/4 cup garbanzo and fava flour
1 teaspoon xanthan gum
1 teaspoon guar gum
2 teaspoons gluten free baking powder
1/2 teaspoon salt
1 teaspoon ground cinnamon
1 teaspoon ground ginger
1/8 teaspoon ground nutmeg
1/8 teaspoon ground cloves
3 eggs
1 cup sunflower or canola oil
1/4 cup almond milk, soymilk or regular milk
3/4 cup canned pumpkin (not pumpkin pie mix)
1 1/2 cups granulated sugar
2 teaspoons pure vanilla
1 teaspoon cider vinegar
2 tablespoons powdered sugar
Directions:
Heat oven to 350°F. Spray 10-inch nonstick fluted tube cake pan with cooking spray (without flour).
In medium bowl, mix flours, xanthan gum, guar gum, baking powder, salt, cinnamon, ginger, nutmeg and cloves with whisk; set aside. In large bowl, beat eggs, oil, milk, pumpkin, granulated sugar, vanilla and vinegar with electric mixer on low speed until smooth. Gradually add flour mixture, beating on medium speed 2 minutes until well blended. Pour batter into pan.
Bake 30 minutes. Cover cake with parchment paper; bake 25 to 30 minutes longer or until toothpick inserted in center comes out clean. Cool 15 minutes; remove from pan to cooling rack. Cool completely, about 2 hours. Sprinkle cake with powdered sugar.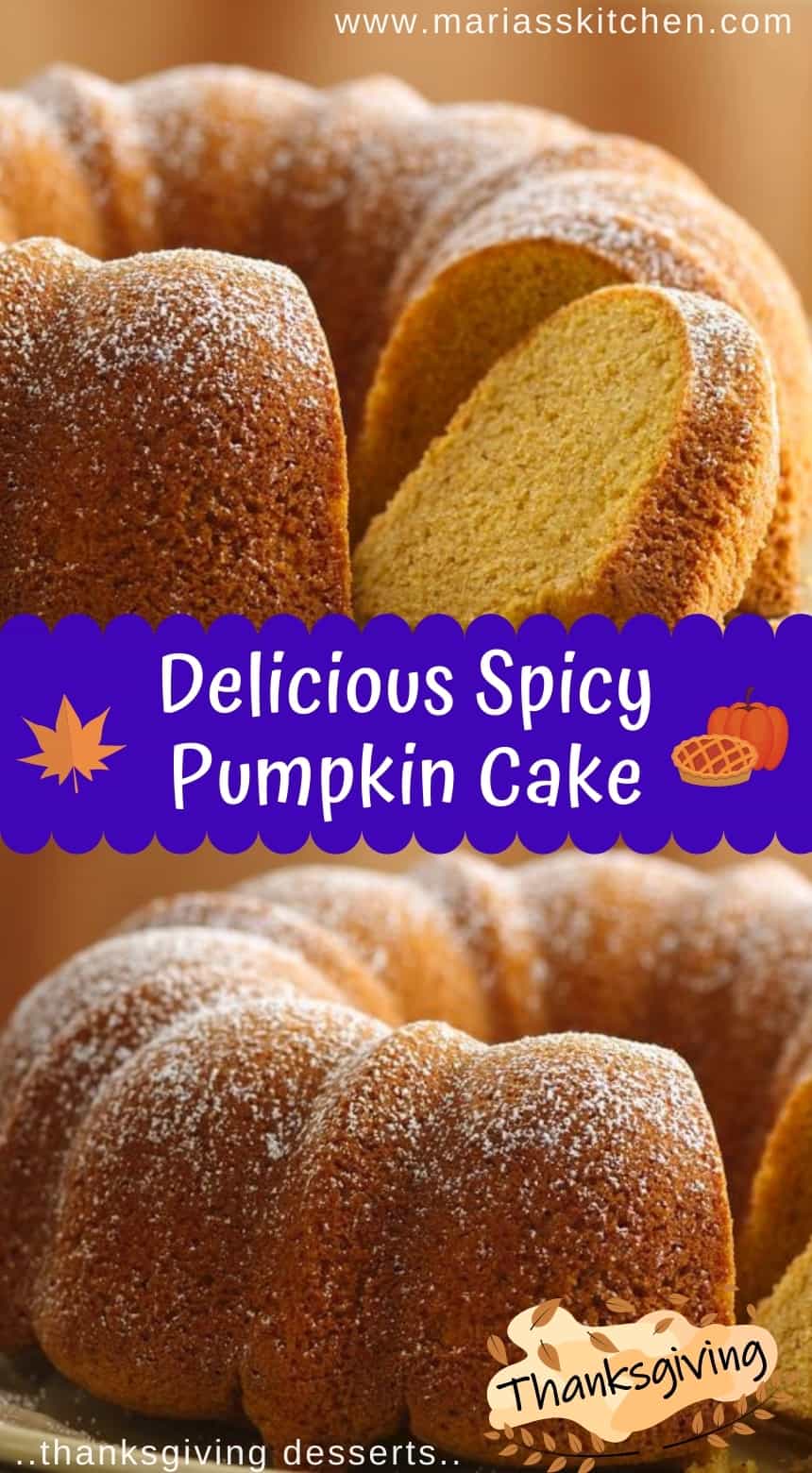 ---