Rich and creamy.. With two flavorful layers, the bottom being cream cheese and the top pumpkin, no one will be able to resist a second slice of this decadent pumpkin pie.
Rich and Creamy Double Layer Pumpkin Pie
Ingredients:
4 ounces cream cheese, softened
1 tablespoon milk
1 tablespoon white sugar
1 ½ cups frozen whipped topping, thawed
1 (9 inch) prepared graham cracker crust
1 cup cold milk
2 (3.5 ounce) packages instant vanilla pudding mix
1 (15 ounce) can solid pack pumpkin puree
1 teaspoon ground cinnamon
½ teaspoon ground ginger
¼ teaspoon ground cloves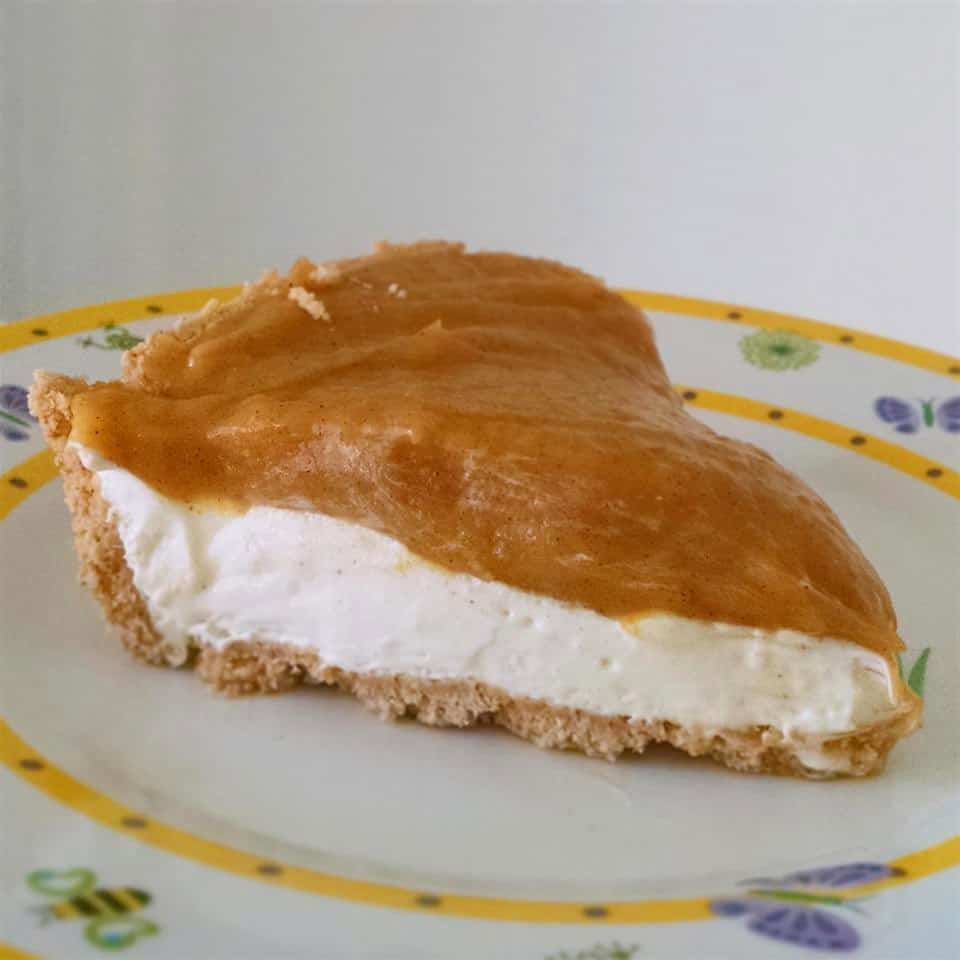 Directions
In a large bowl, whisk together cream cheese, 1 tablespoon of milk, and sugar until smooth. Gently stir in whipped topping. Spread into bottom of crust.
Pour 1 cup of milk into large bowl, and thoroughly mix in pudding mix, pumpkin, cinnamon, ginger, and cloves. When thickened, spread over cream cheese layer.
Refrigerate 4 hours, or until set.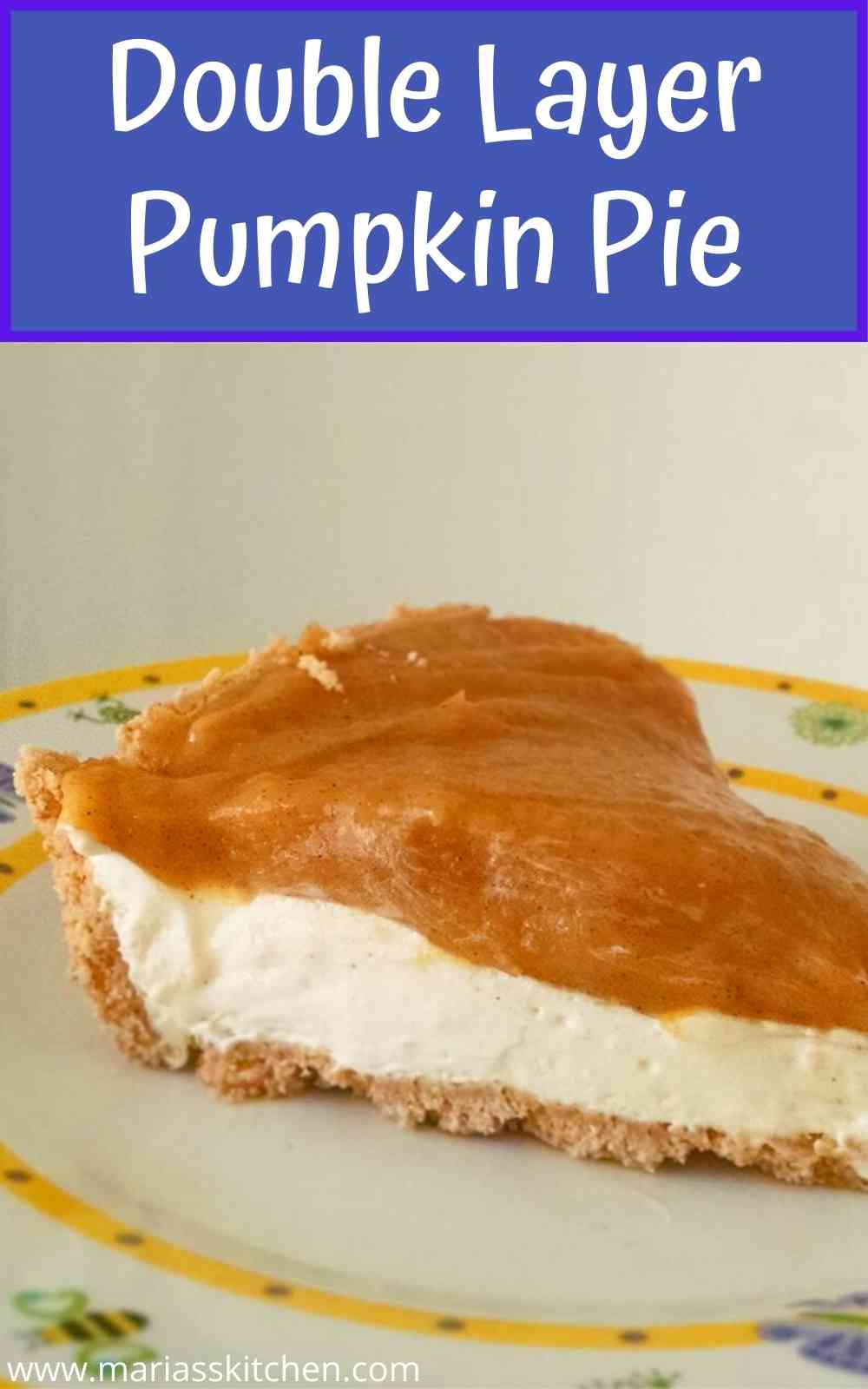 ---